brunch l'Essentiel Campaign
client

brunch

date

MAR 2022

role

EDITORIAL, DIRECTION & PRODUCTION

DELIVERABLES

Key Campaign Visual Production, Social Content Production, Ecommerse Asset Creation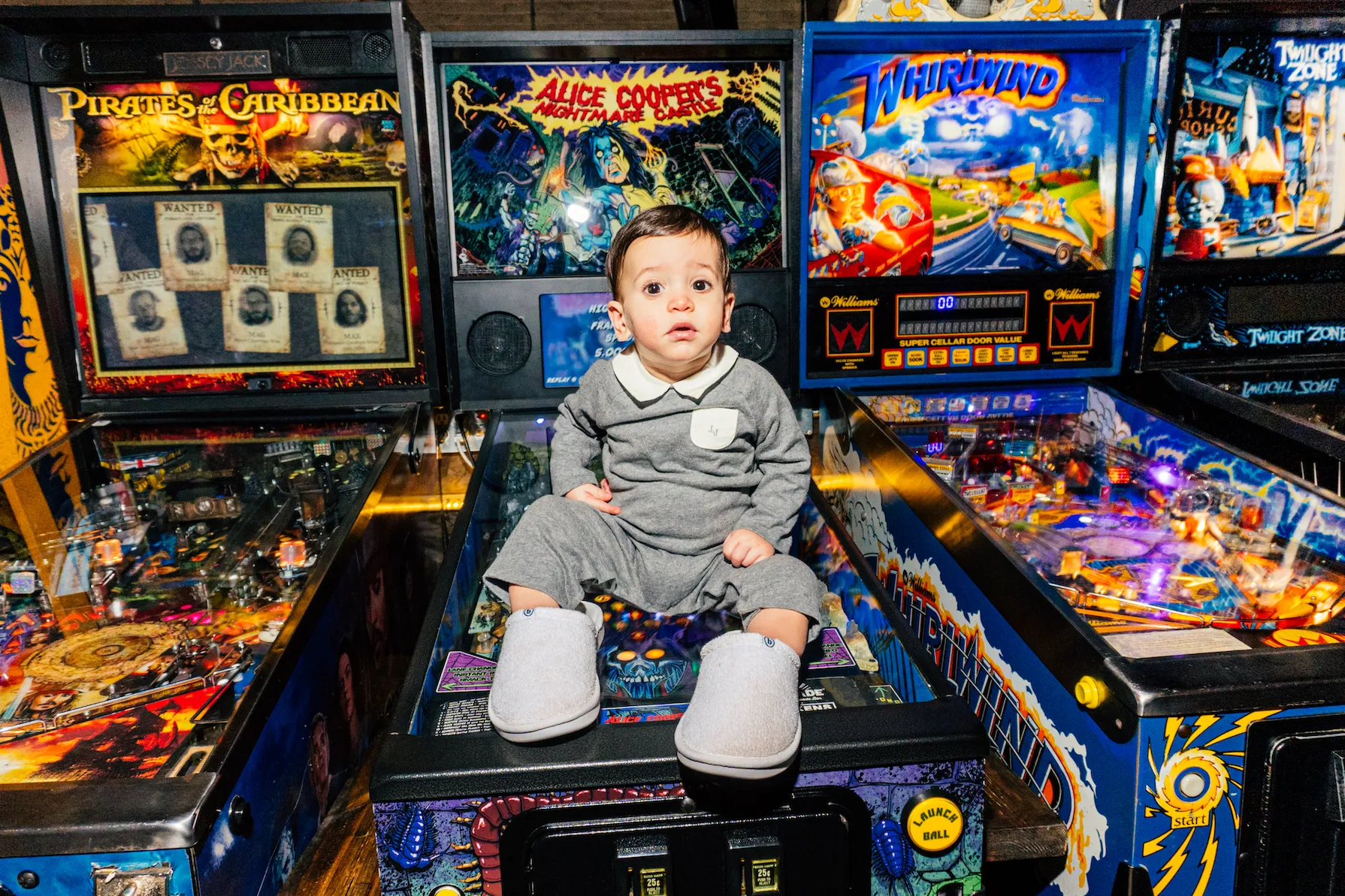 Brunch, a New York lifestyle brand, partnered with monopo to produce visuals that captured "New York IRL" for launch of the l'Essentiel line of slippers slides.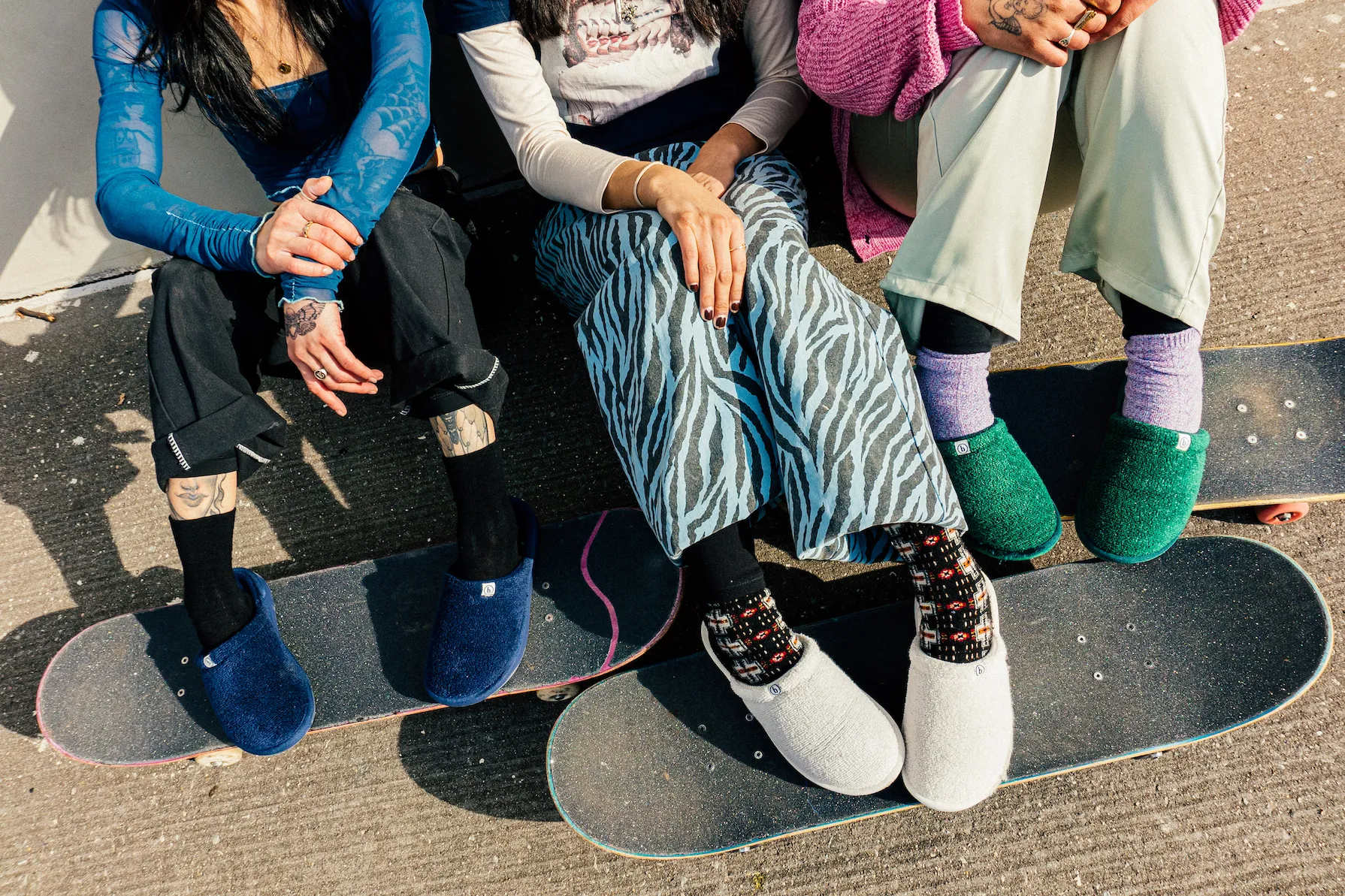 Launched mid-pandemic, the l'Essentiel line was a new edition of their original product Le Classic - created with comfort and durability front of mind. The new range of gender-neutral colors were also available as a special winter edition, perfect for travel, comfort and everyday "all moments in-between".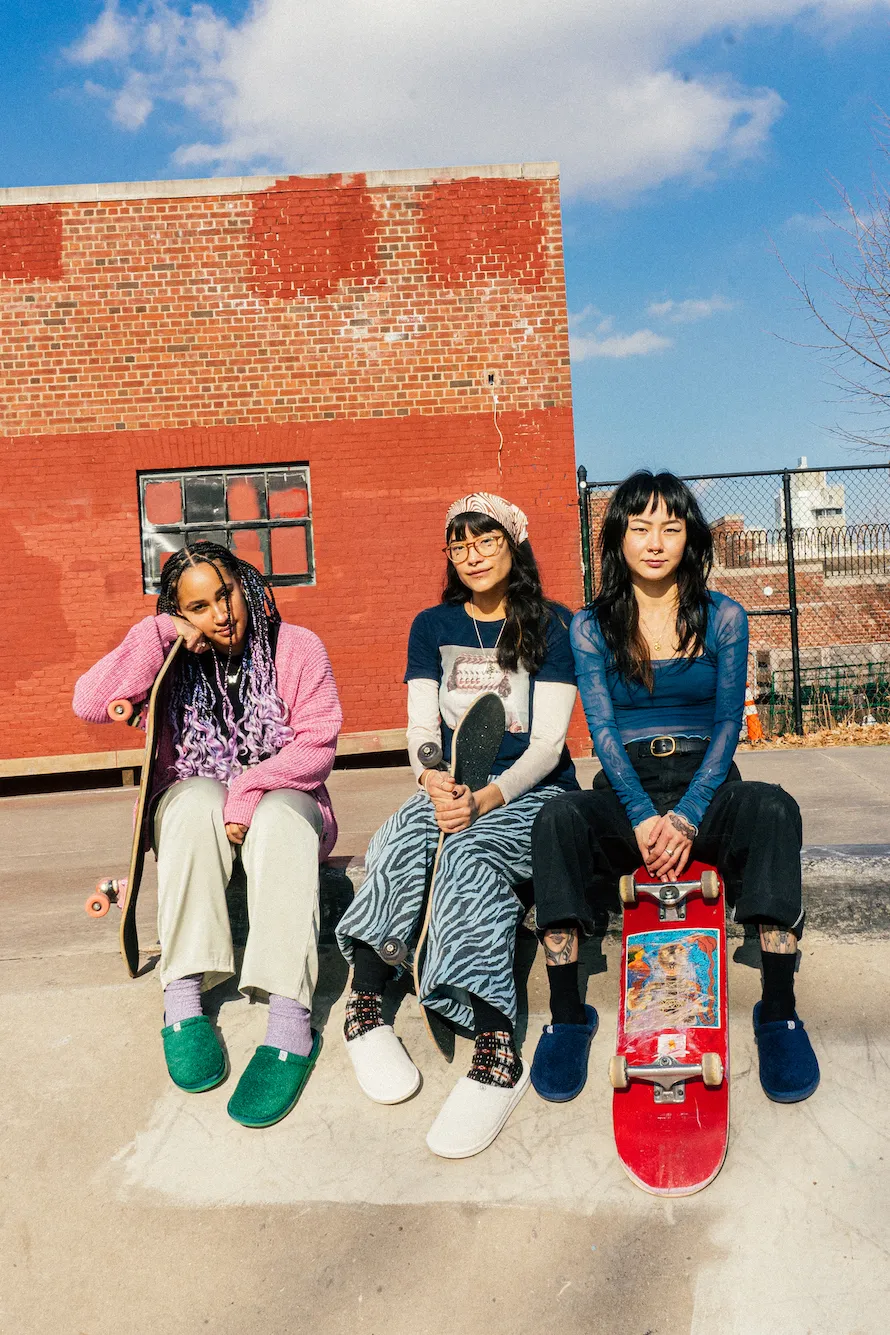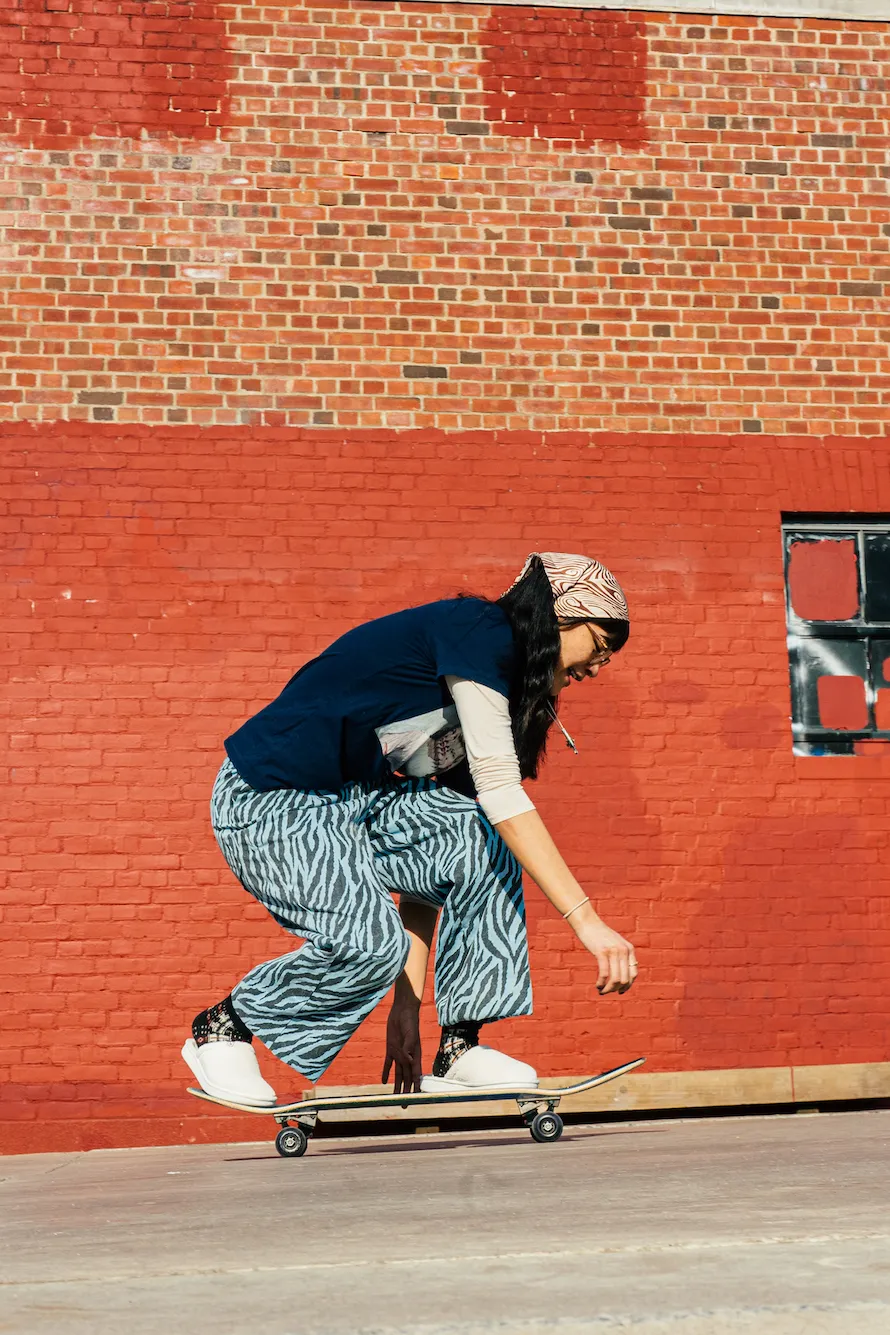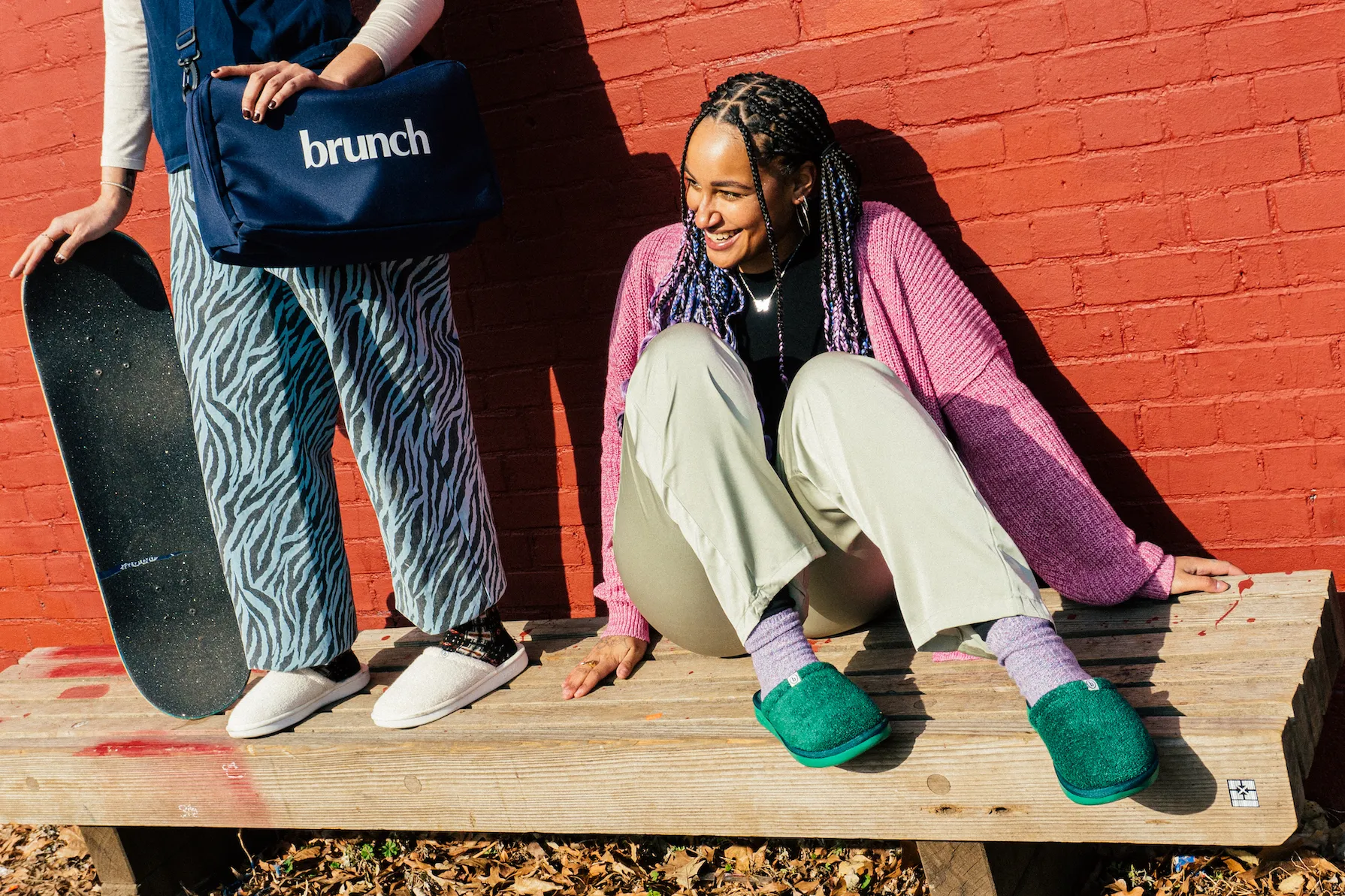 By selecting locations, models and moments of 'New York IRL', monopo aimed to show how effortlessly the l'Essentiel line merges into the daily life of New Yorkers. As indoor slippers with outdoor durability, we captured a variety of setups from a couple outside a local bodega to kids in an arcade. The people (and pup) were all real New Yorkers, captured in daily situations that had a splash of satire.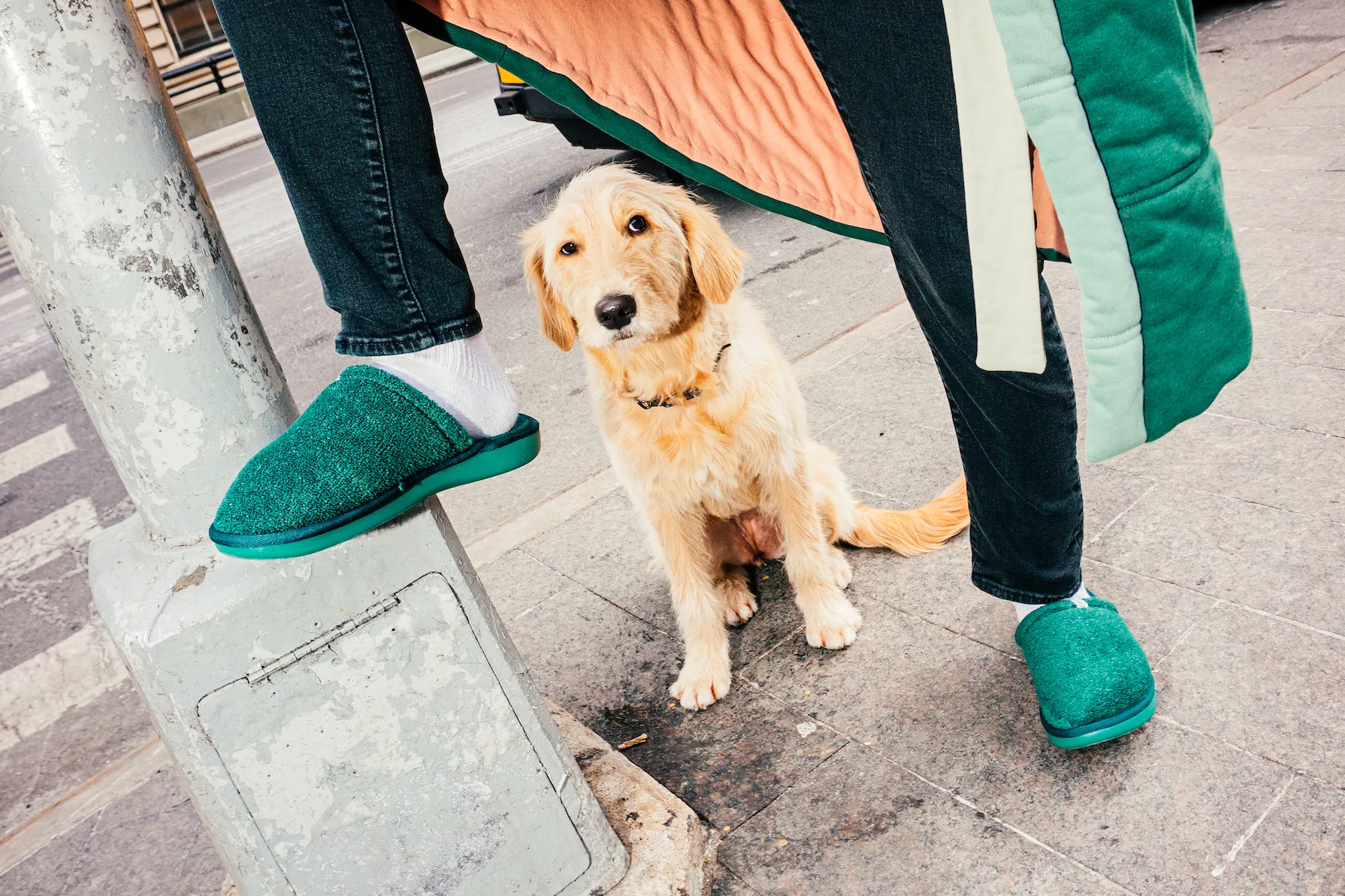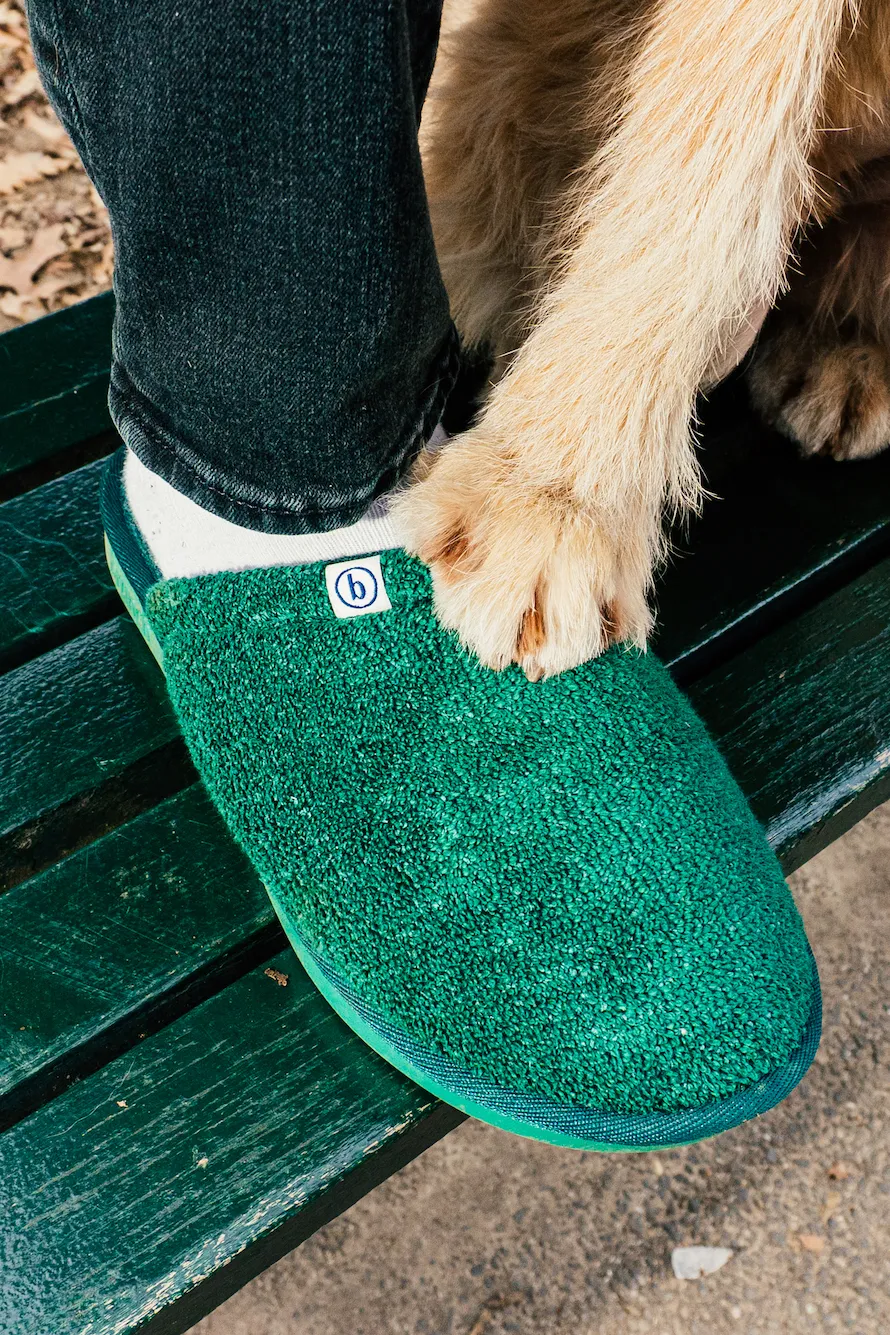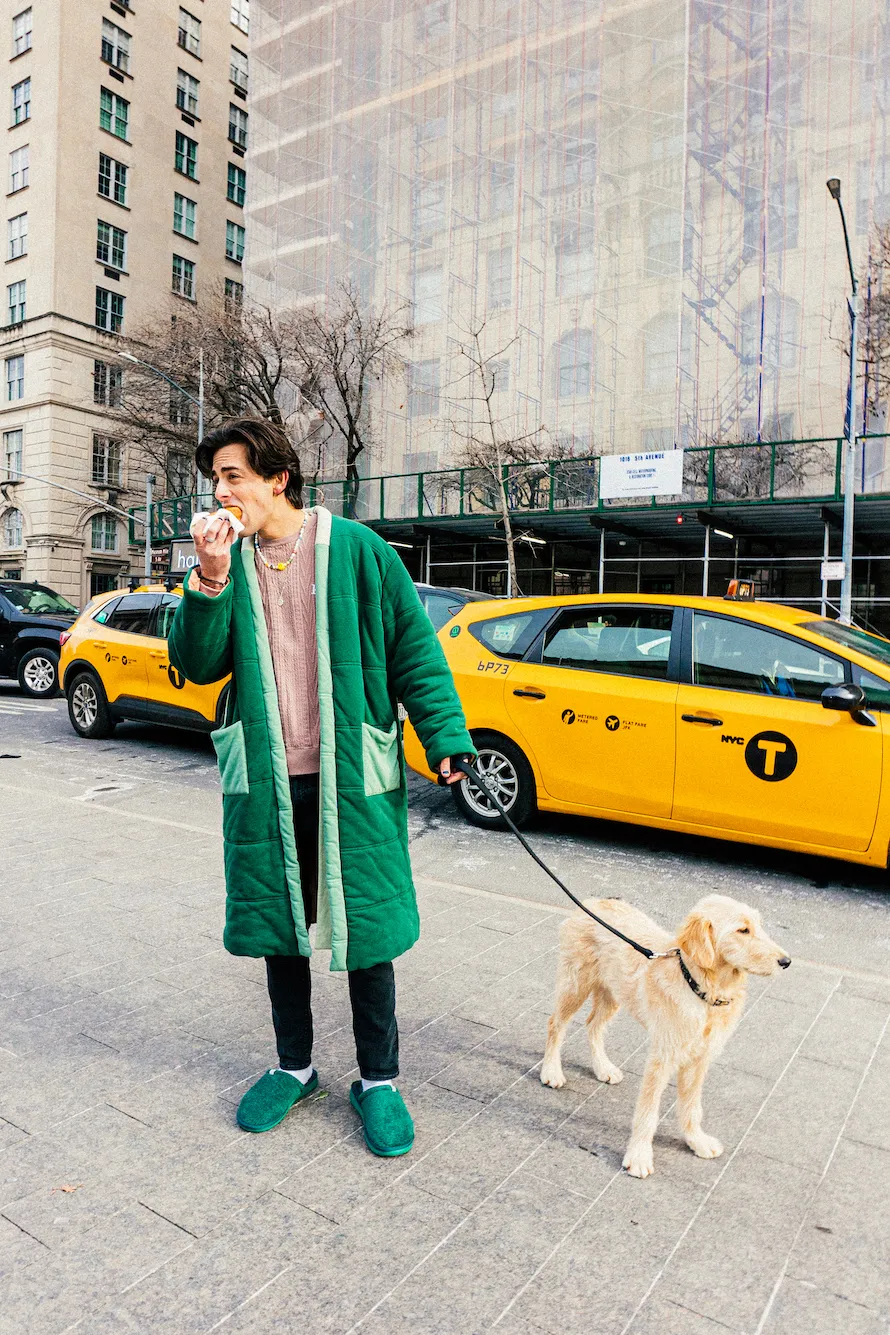 For this visual approach we worked with photographer Poupay, a New Yorker with a journalist background and style that features people in chance encounters in everyday situations. Poupay's work has a "fly-on-the-wall" feel that allow each moment to come out different to the previous.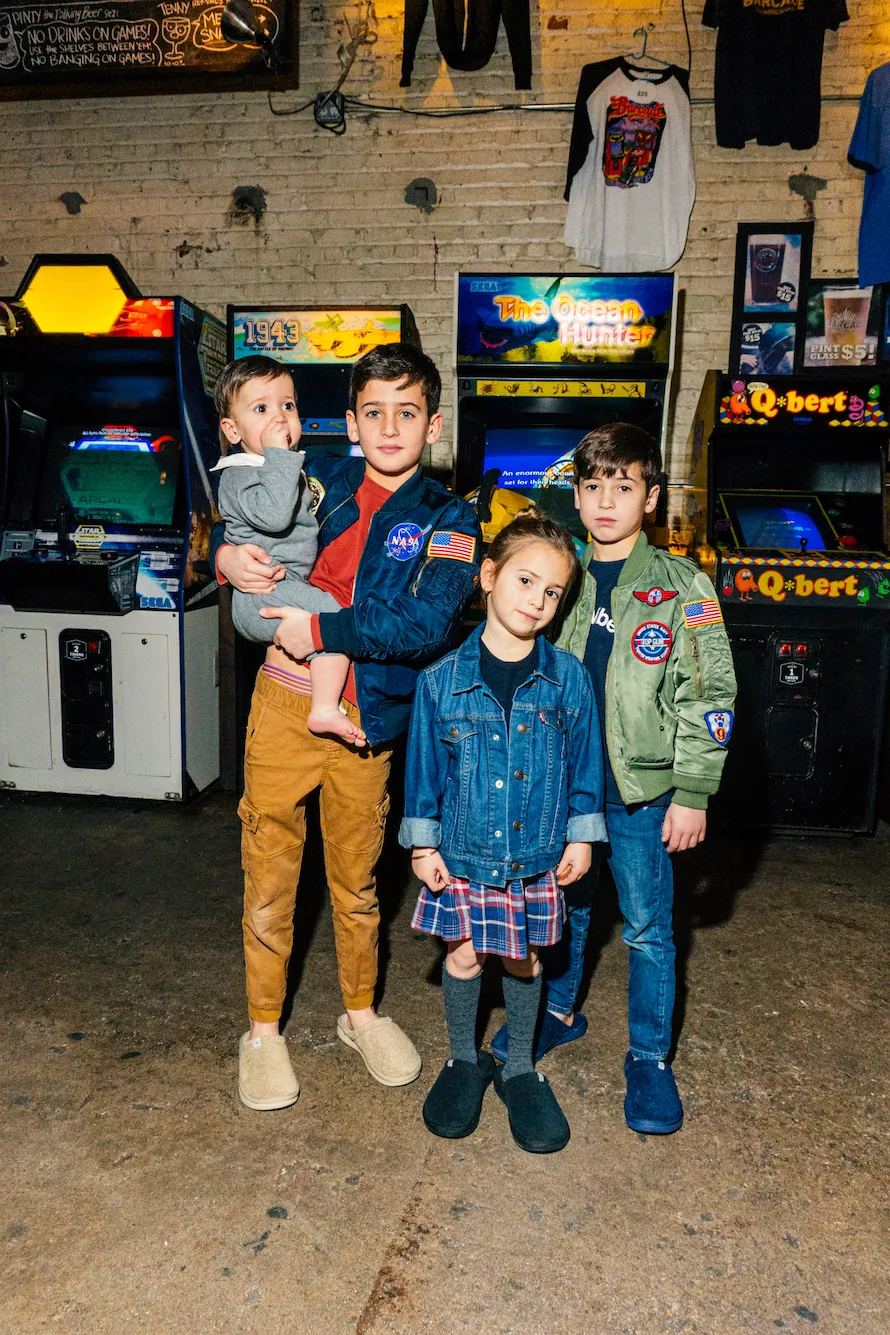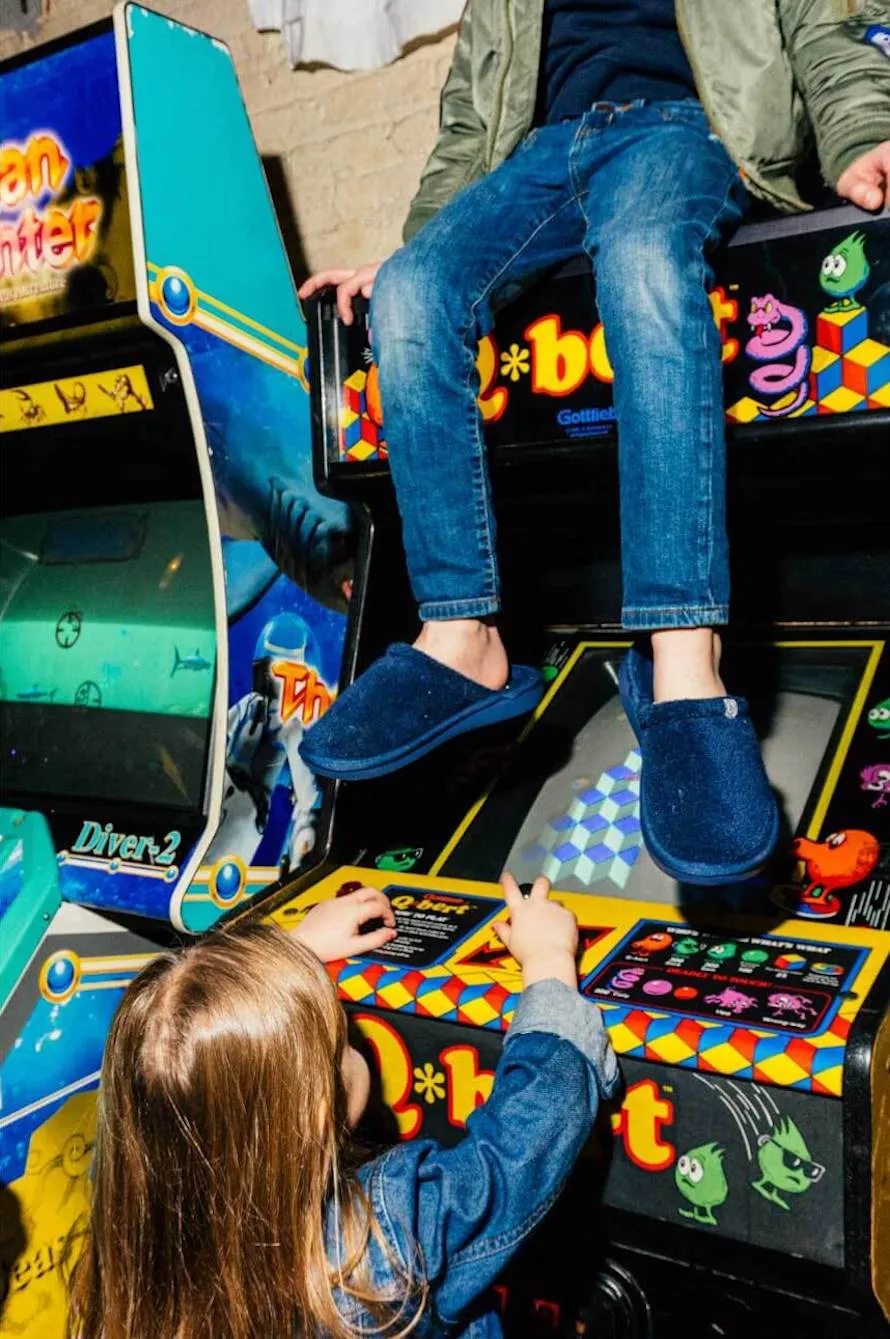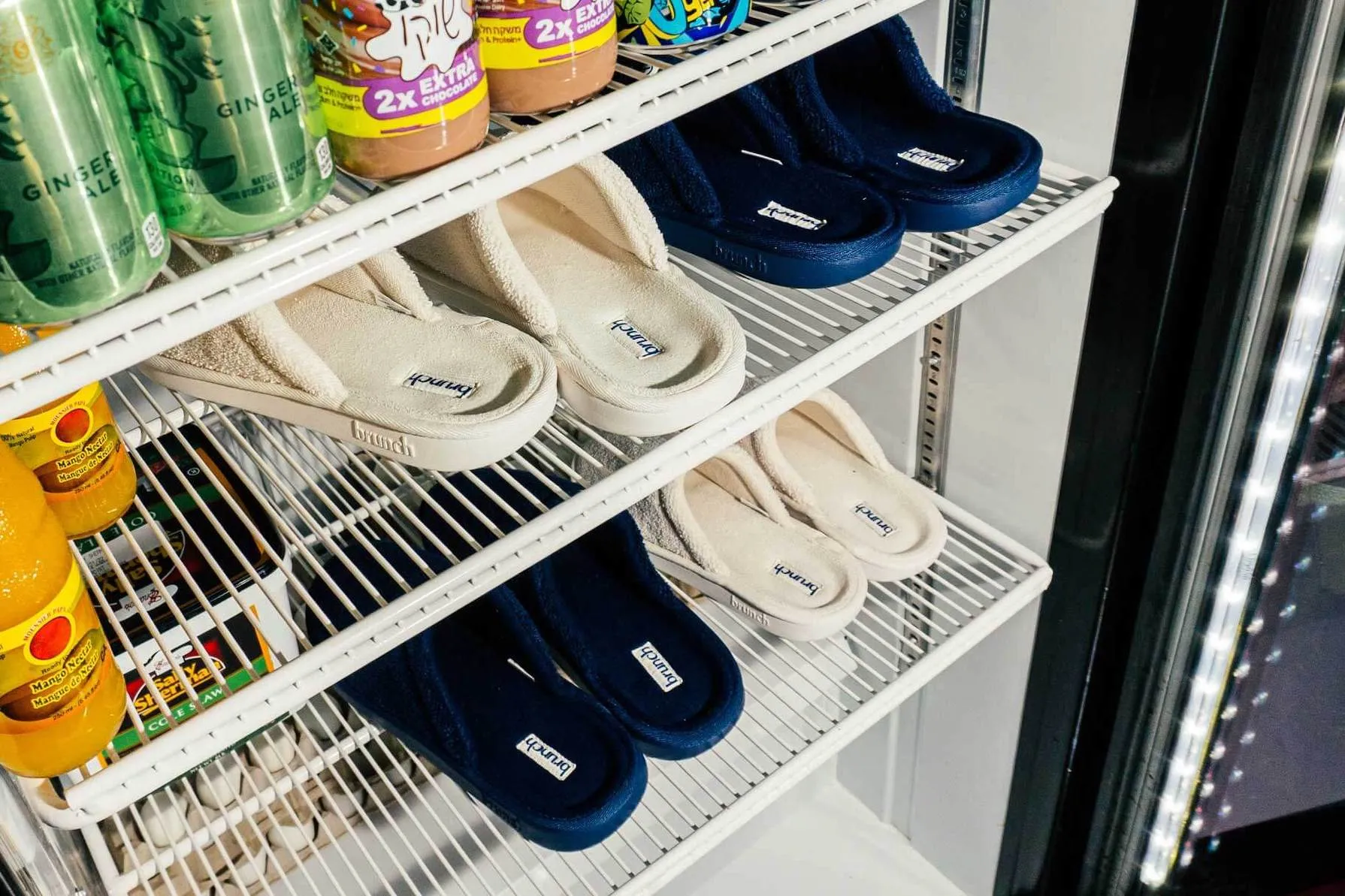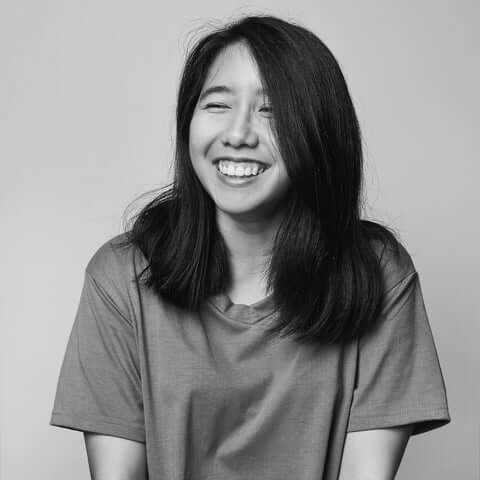 Jutharat Pinyodoonyachet, otherwise known by her moniker Poupay, is a Thai photographer based in New York City. Poupay is a graduate of the International Center of Photography's Creative Practices One-Year Certificate Program, and she has interned at Magnum Photos. Her work has been exhibited internationally in Thailand, Belgium, Germany, and the United States. She is a regular contributor to multiple New York-based publications, including The New York Times, New York Magazine, The New Yorker, and The Wall Street Journal.
Toshika Kosako

Mei Kanamoto

Pou Pay

Scott Rossii