135.7332178825457
35.0469775111556
Shokuraku Asano
client

Shokuraku Asano

date

DEC 2021

awards

awwwards Honorable Mention

role

Creative Agency

DELIVERABLES

Creative Concept, Strategy, Video and Digital Production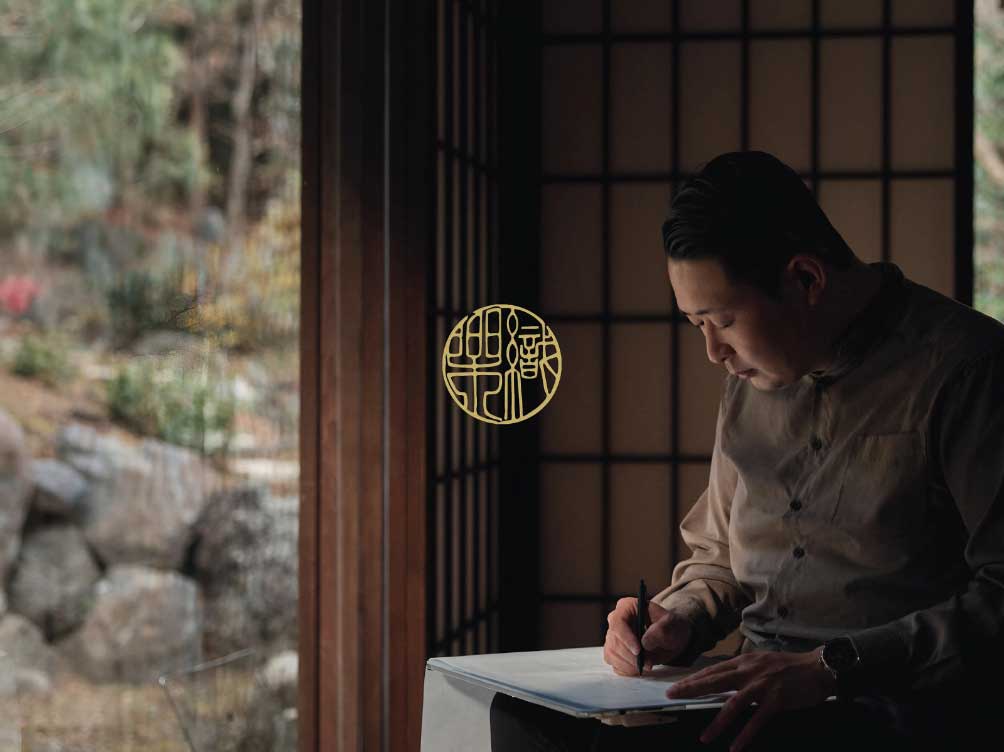 Kyoto, the epicenter of Japanese craftsmanship, is where obi belt maker Shokuraku Asano has been upholding the traditional Nishijin-ori textile craft since 1924.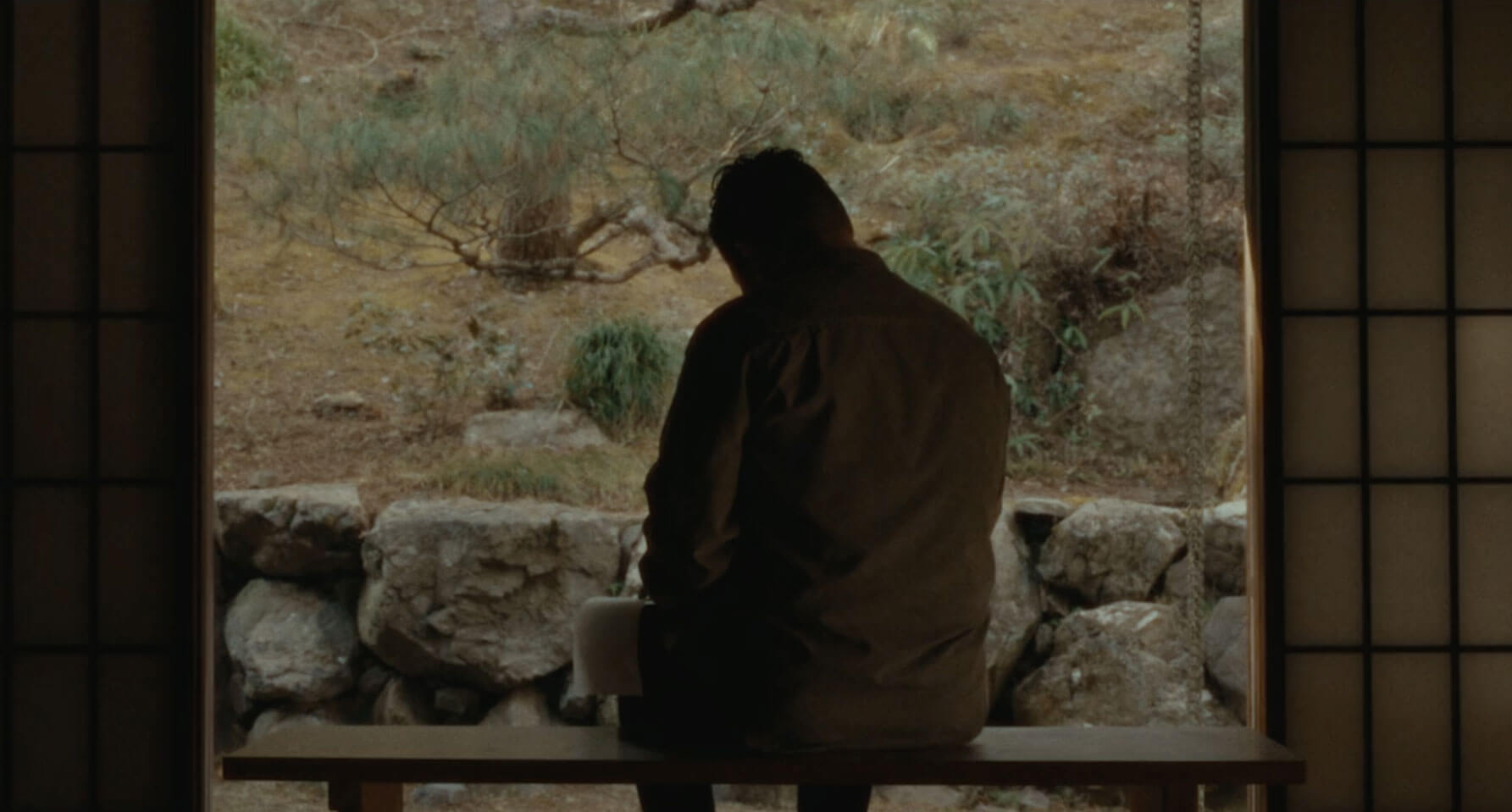 In an attempt to educate a new generation on traditional crafts that risk extinction in rapidly urbanized Japan, monopo worked closely with the Obi master himself to come up with ideas that could bring the traditional brand into the present. With the idea of bringing digital into traditional, the ideas was that monopo would document the making of a custom Shokuraku obi that had a QR code woven into it.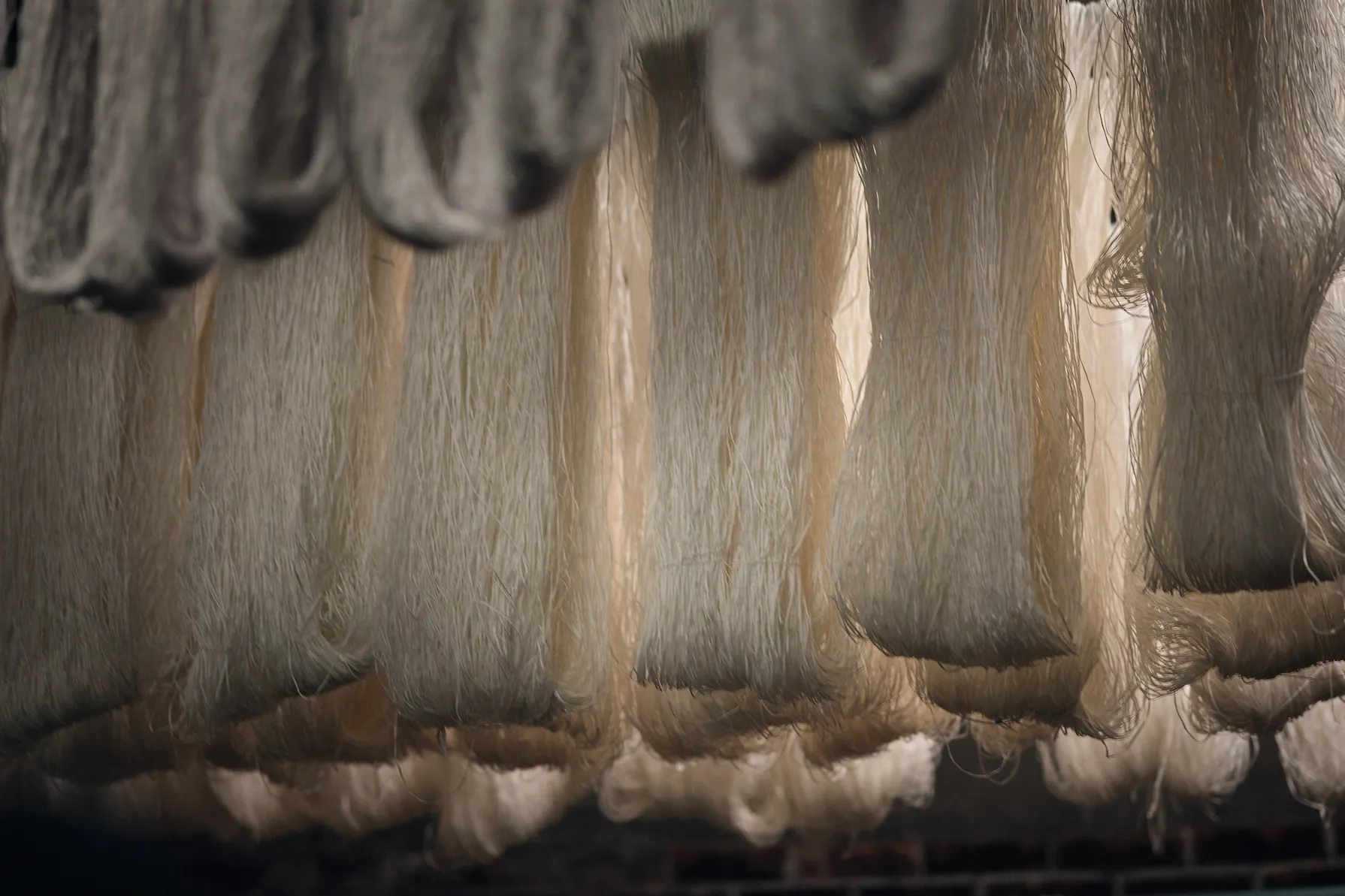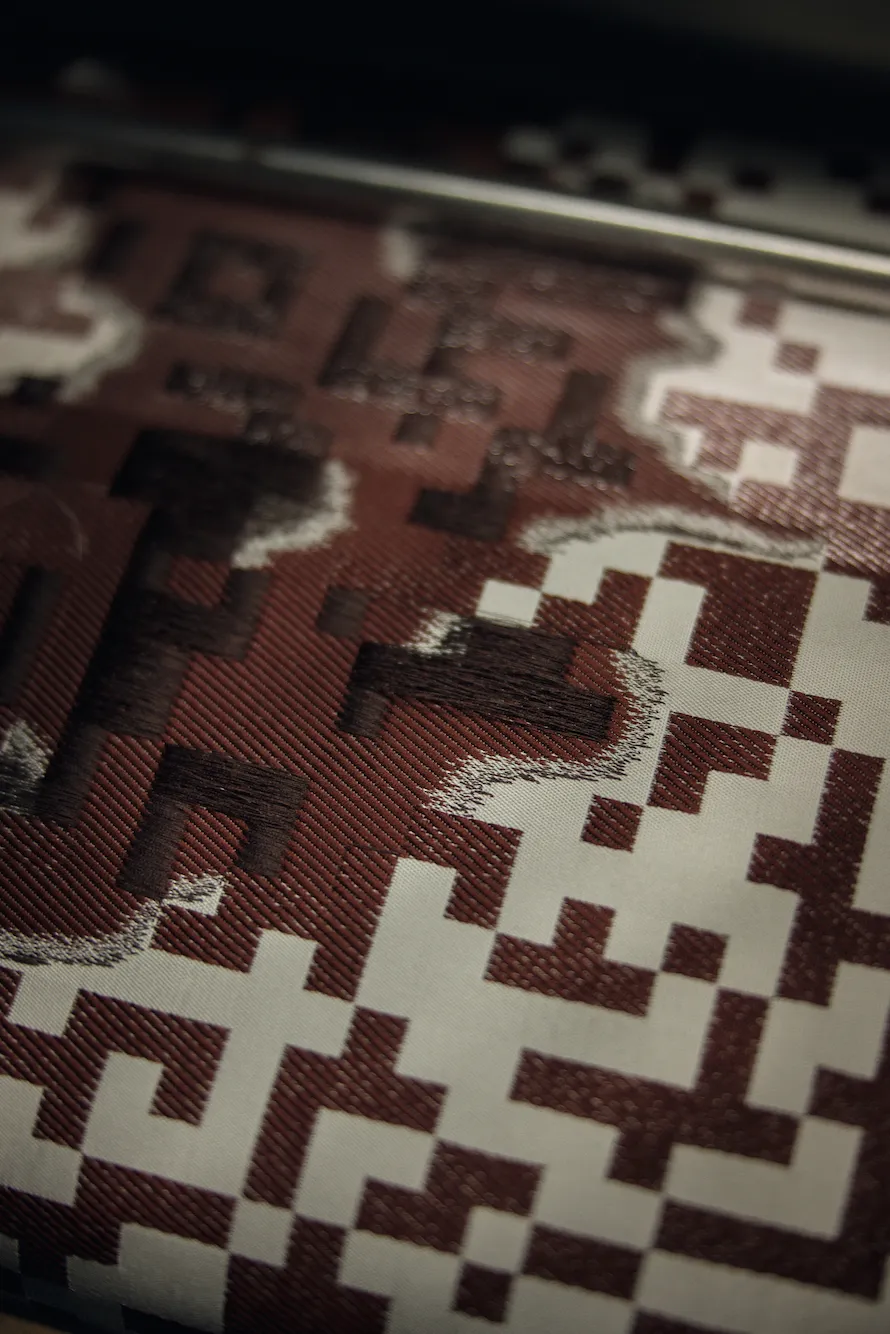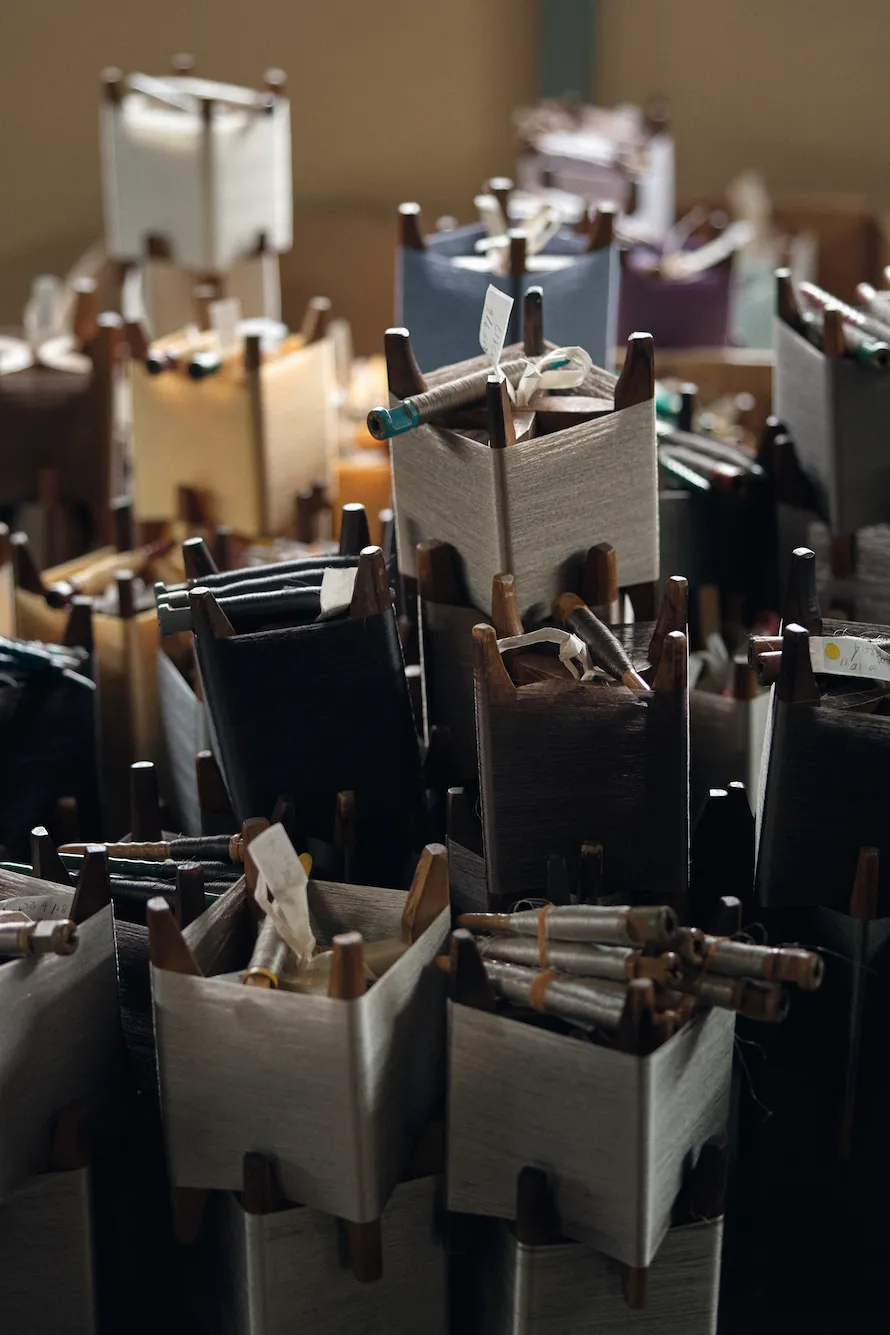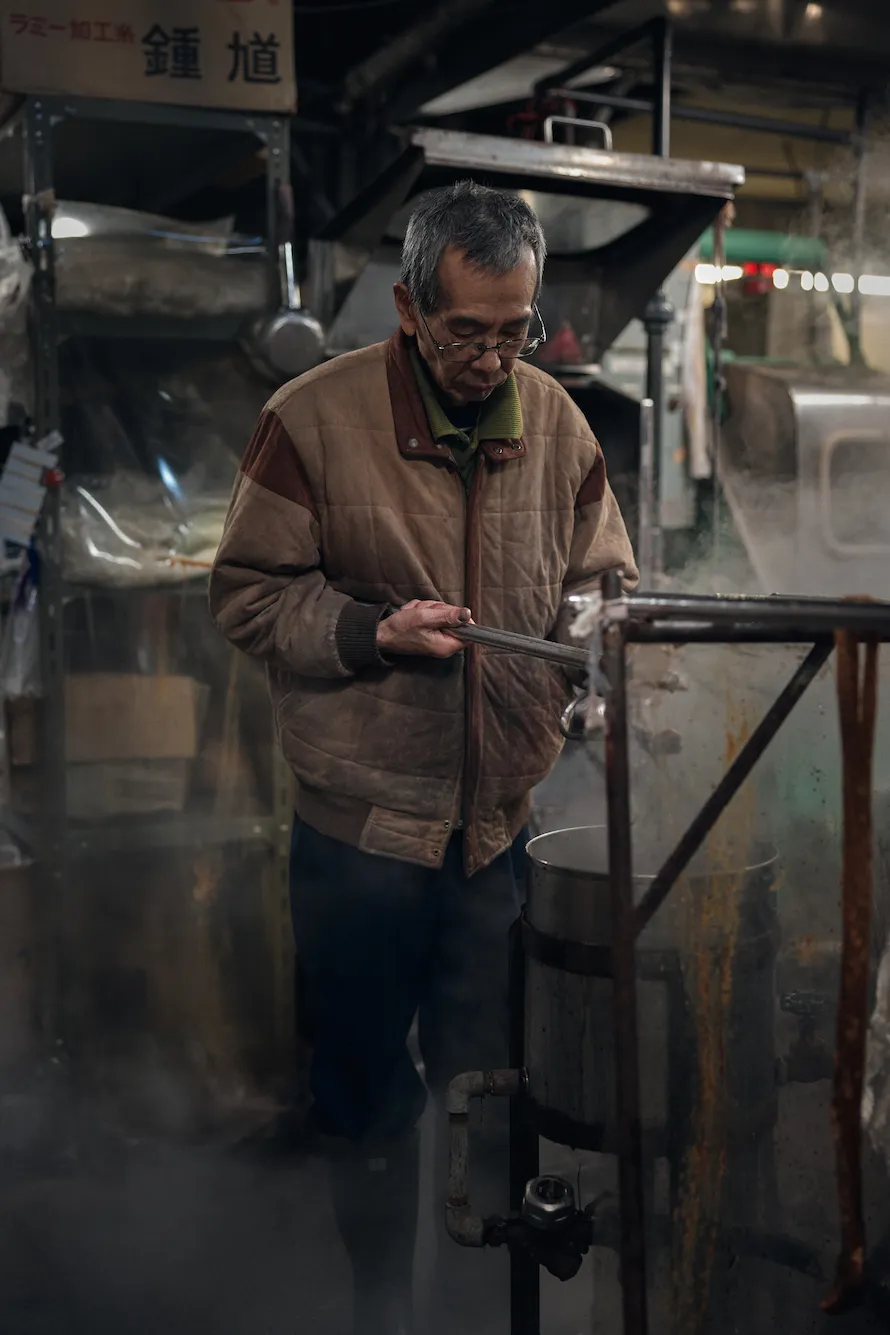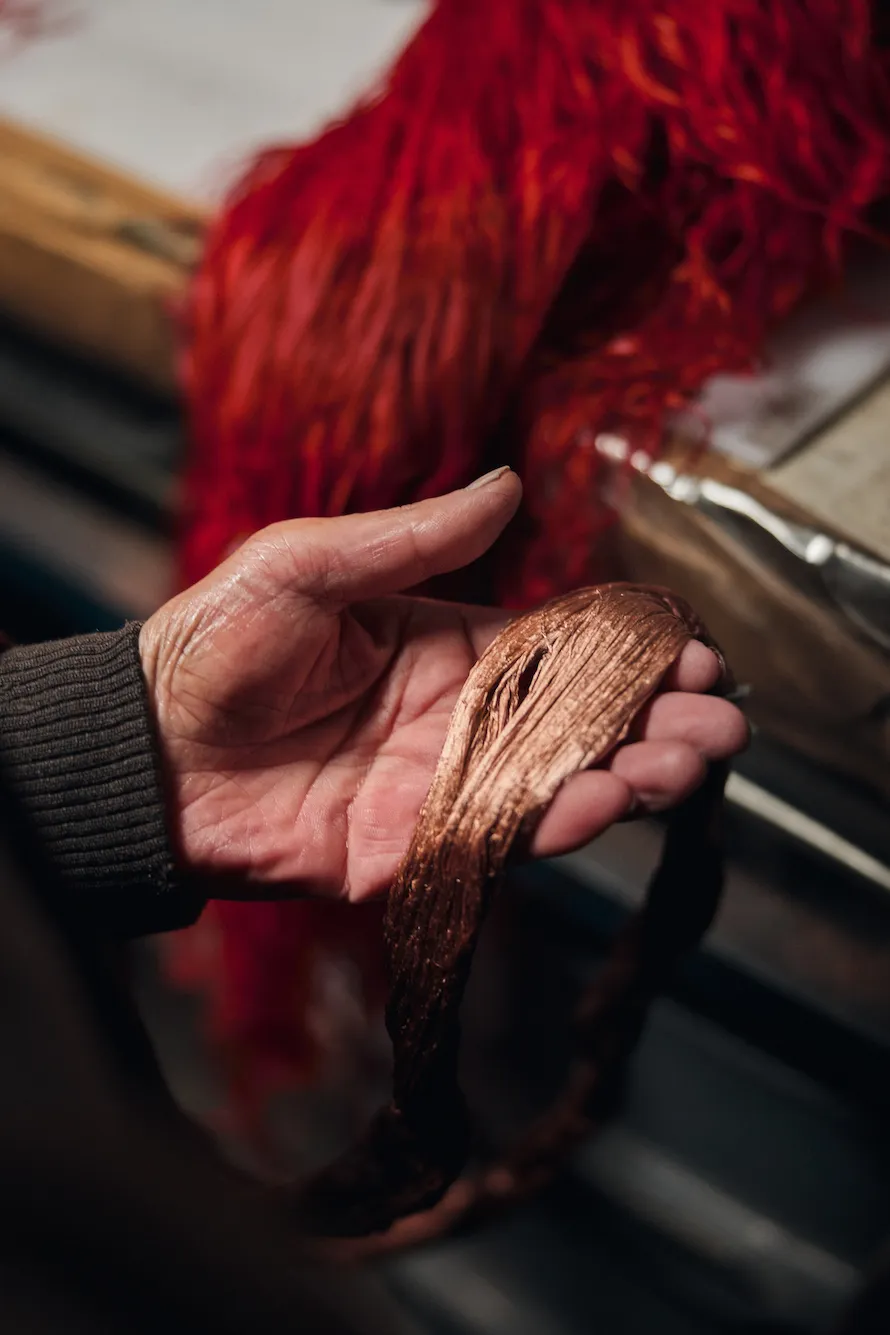 Nishijin-ori requires meticulous preparation for the lengthy weaving process with a different craftsman dedicated to each stage. monopo followed the process with awe; capturing footage of different craftsman perfecting a different stage of the 11 step process. As the first and most important step is the design of the yarn-dyed patterned fabrics, we used this as a key driver for the website art direction. Inspired by how Shokuraku practices a simple "subtractive aesthetics" omits the traditional gold and silver threadwork as a nod to modern trends.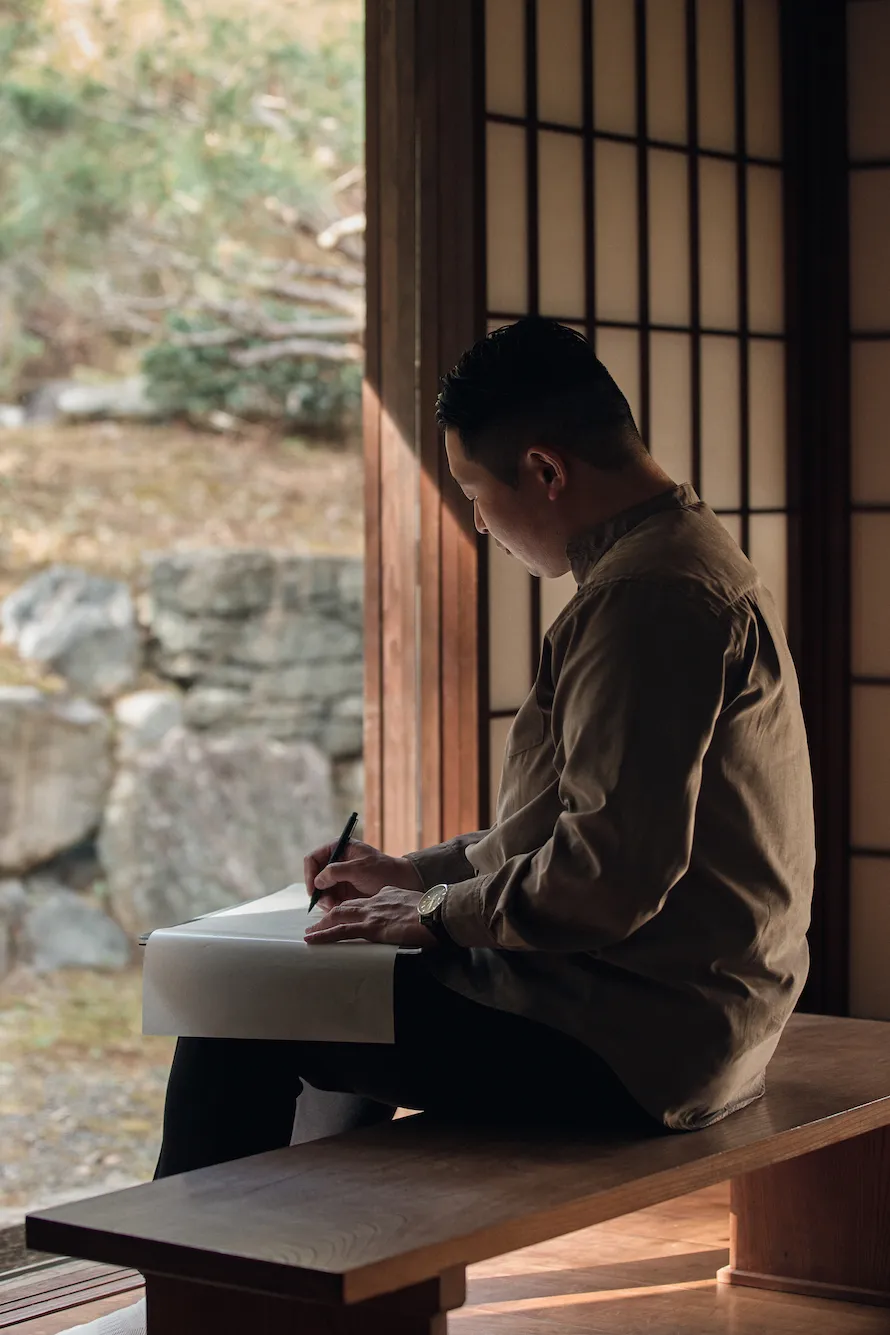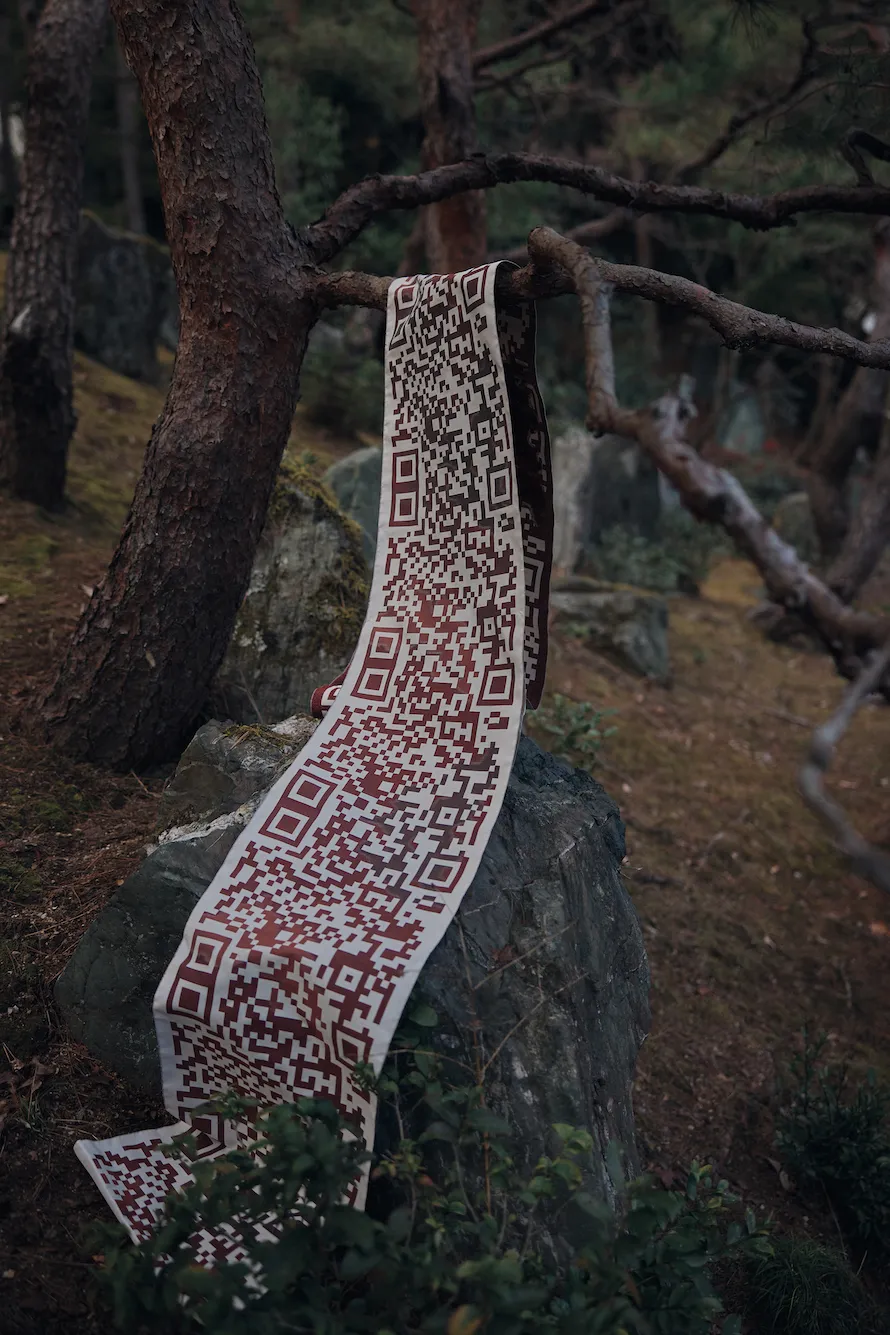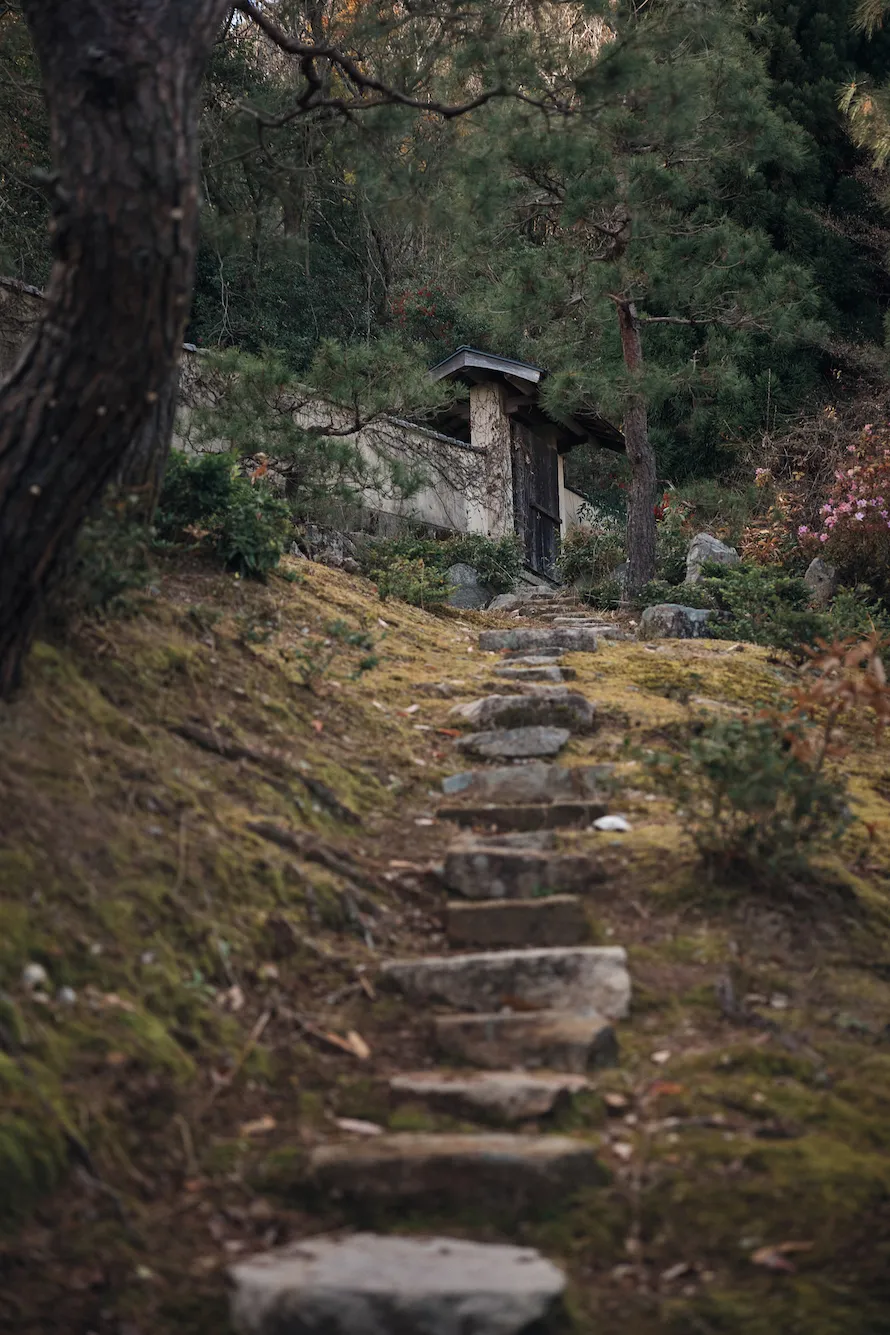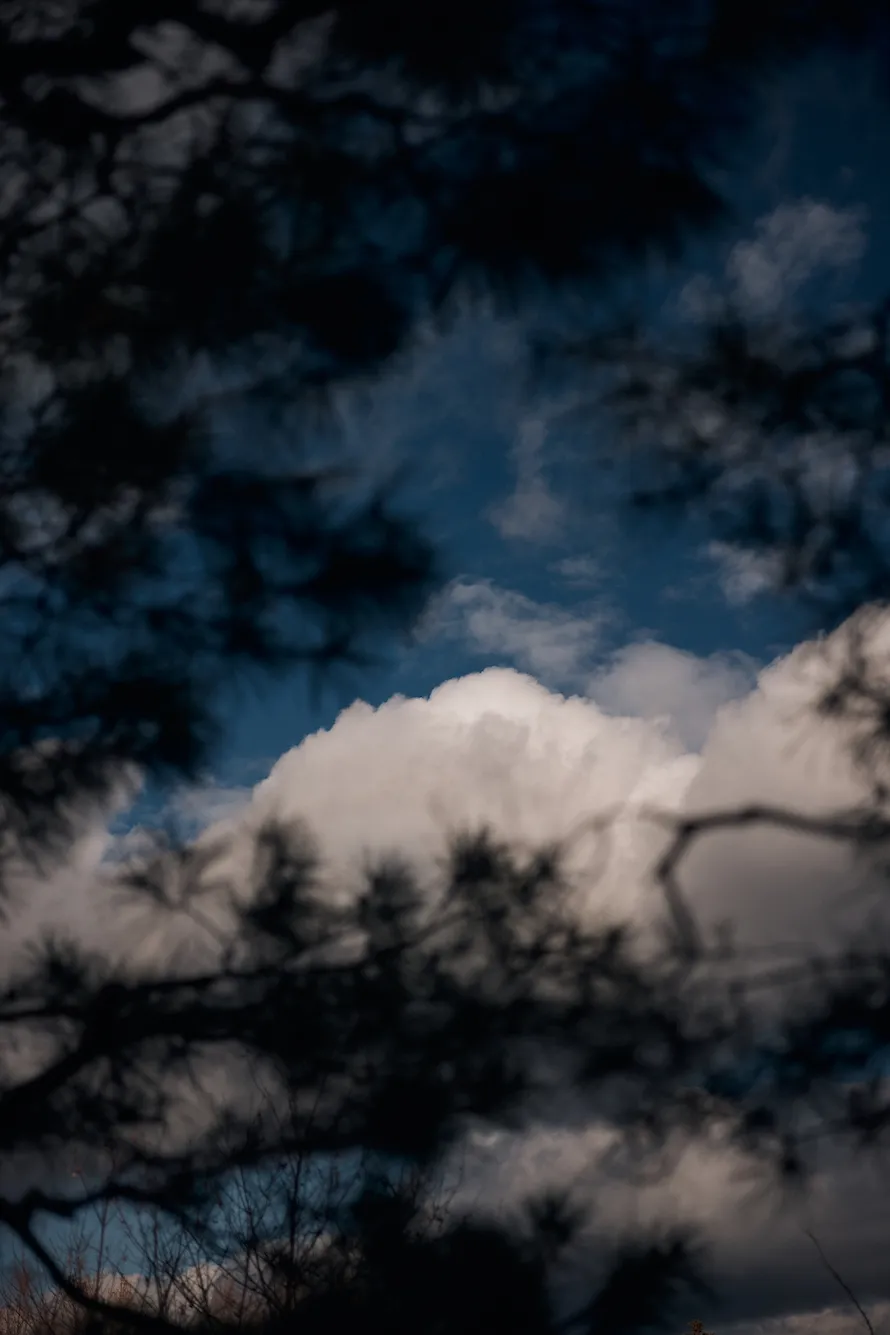 Still using traditional wooden weaving machines, we were inspired by the unique sounds along the way so we had the idea to work with a sound designer to integrate these into a website driven by sound "scrollytelling". To create further reaach, we asked Tokyo based KOL Clara Blin to share BTS teaser moments with her wide following of young Japanese people on TikTok and Instagram. As Shokuraku was not present on any social channels, this was a test to drive traffic to the Shokuraku Asano website which was given a honorable mention on Awwwards.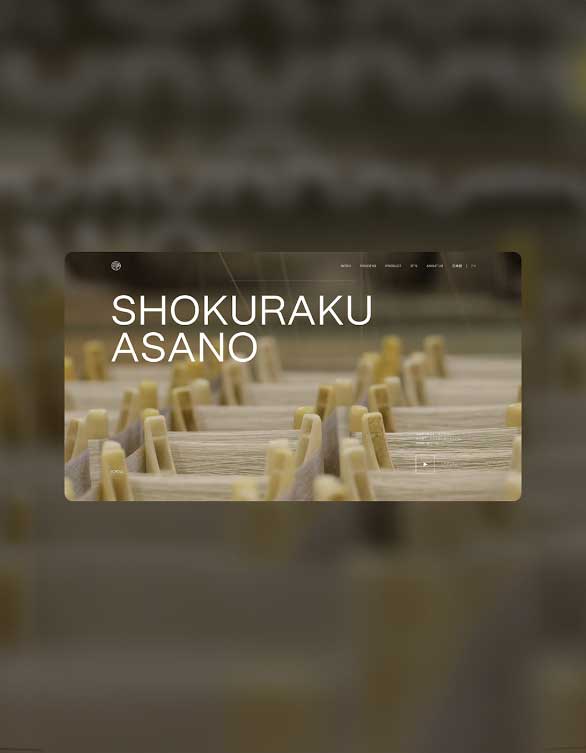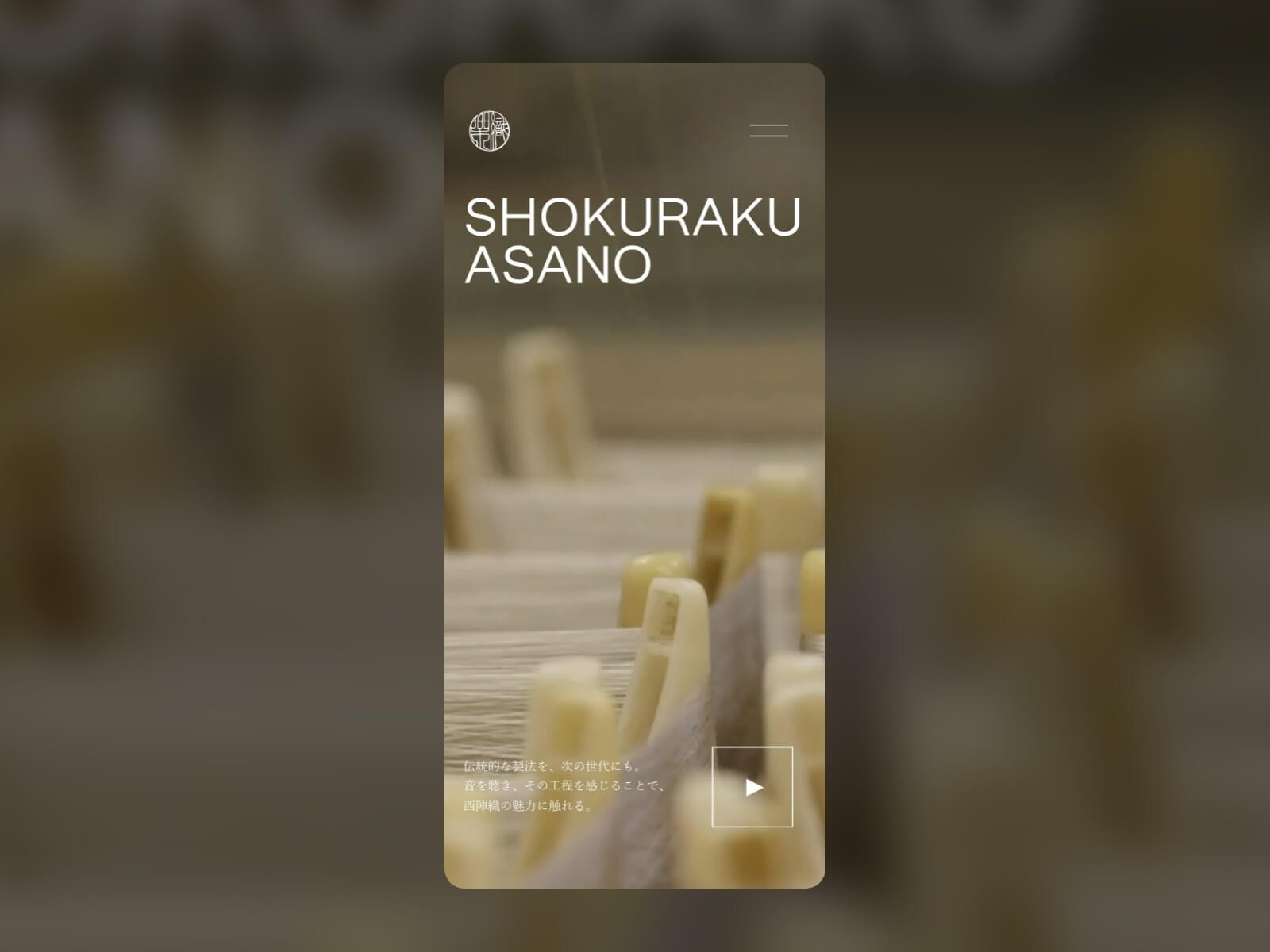 Japan is world reknown for the curious ability to treasure ancient crafts as well as produce multi-national companies with groundbreaking technology. This project allowed monopo be in support of traditional craft that risk of extinction and work closely with Kyoto craftsman to explore new ways to tell old stories from new perspectives.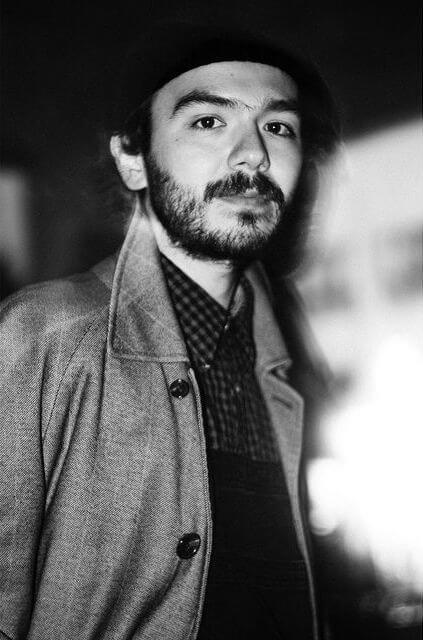 Music Composer Andy is a musician, sound designer, and video editor based between NYC and Tokyo. He's a third of the Tokyo-based group "aTTn", and half of the Boston-based "YDIMITU". His client list includes Nike, Nissan, Yamaha, Givenchy, YSL, Budweiser, GQ, and VOGUE, among many others.
Clara Blin

Toshika Kosako

Mei Kanamoto

Tsubasa Kamioka

Asako Tomotani

Tran Minh Villageois

Daiki Terai

Nagi Shina
Issam Kéchouri

Nik van der Giesen

Andy Nagashima

Romain Guedj

Max Golomidov