CFCL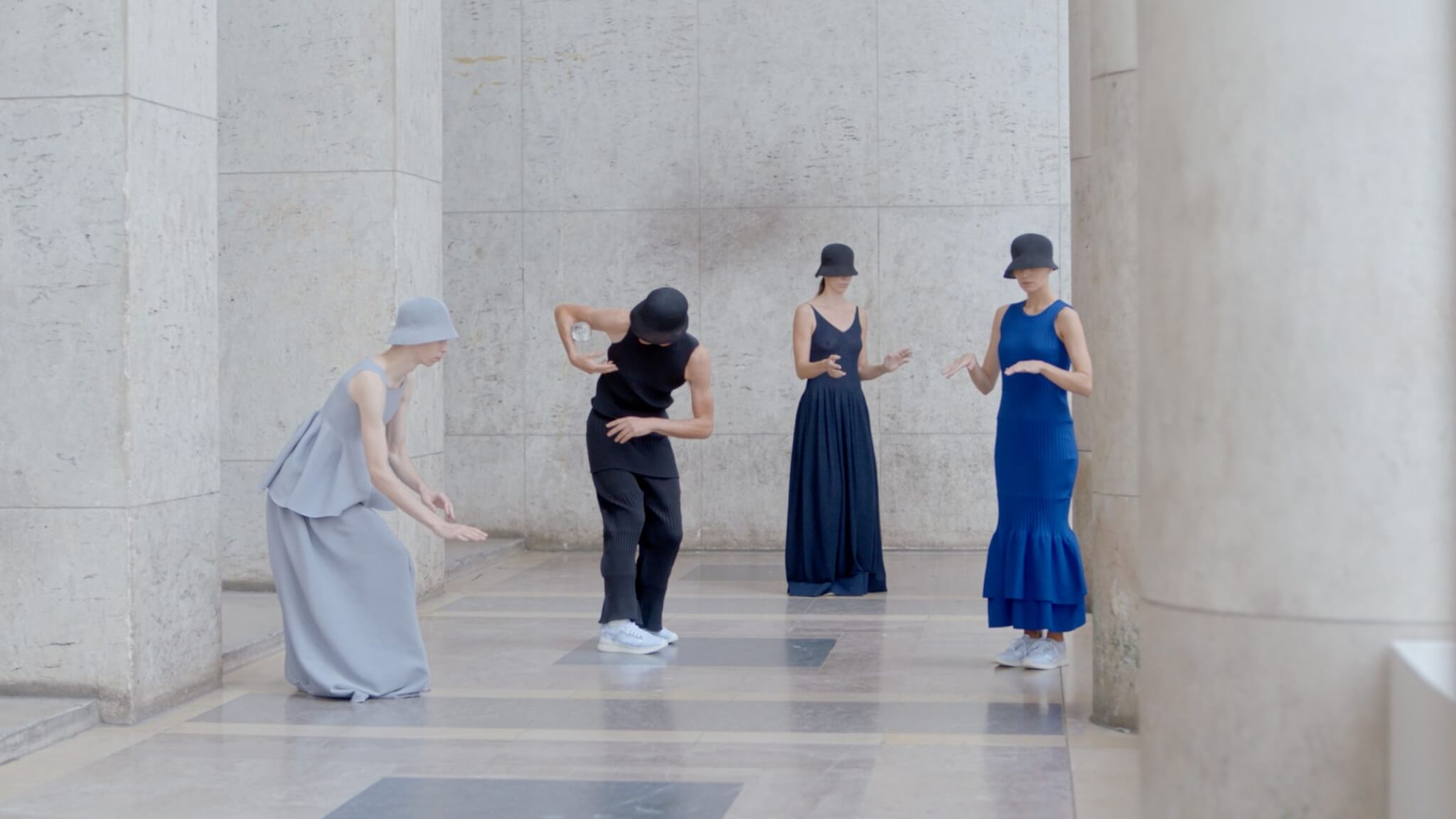 CFCL is a B-corp certified Japanese fashion who for their runway debut at Paris Fashion Week in 2022, turned to monopo to document their Spring/Summer 2023 collection showcase.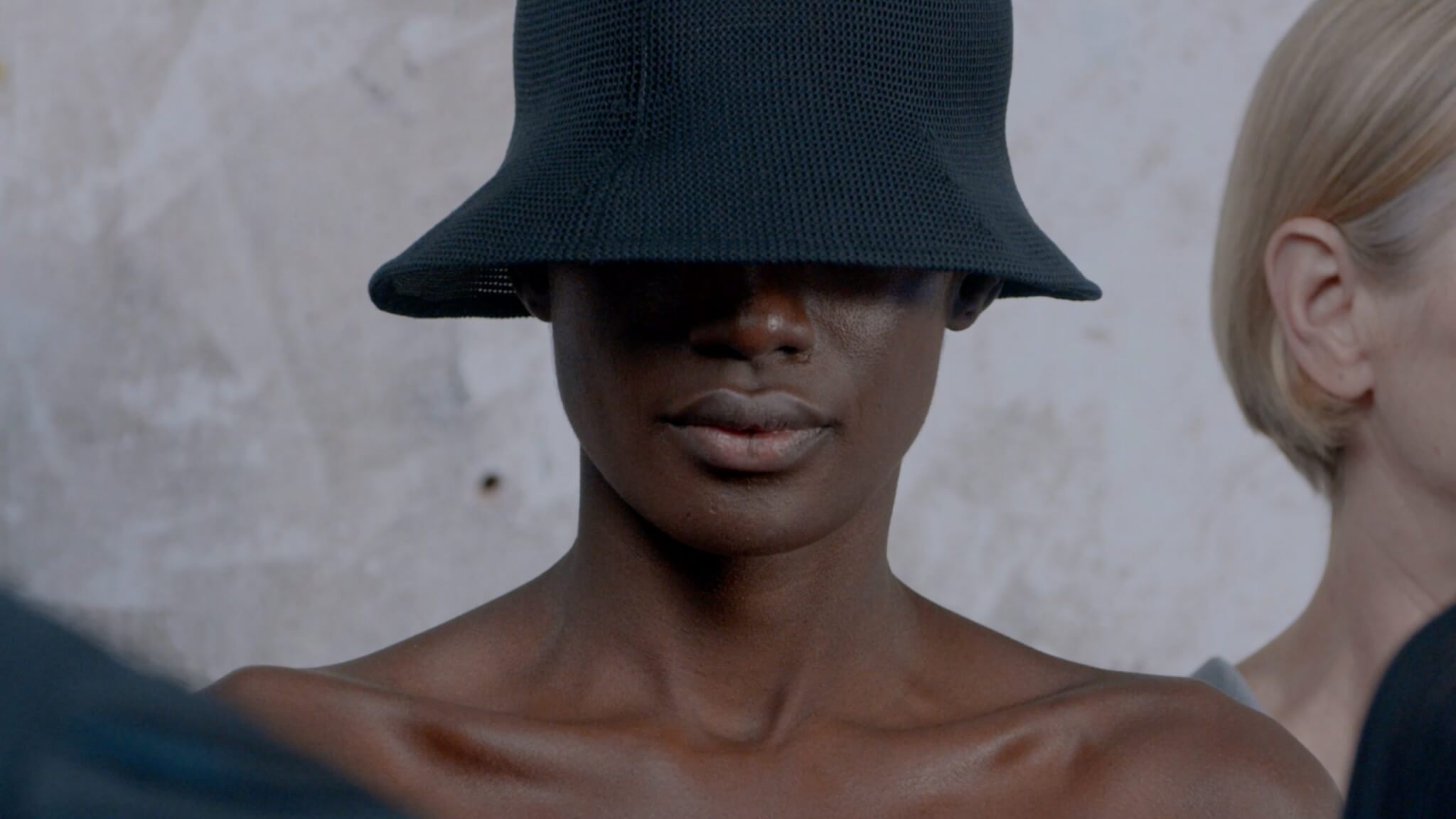 monopo proposed to use the iconic milestone for the brand to produce a concept film that could be used to enhance growing awareness online about the brand. As part of the production had to be done remotely between Europe and Japan, monopo's global team and Paris-based producer: Asako Tomotani, took the lead in designing a multilingual online communication ensuring smooth remote production.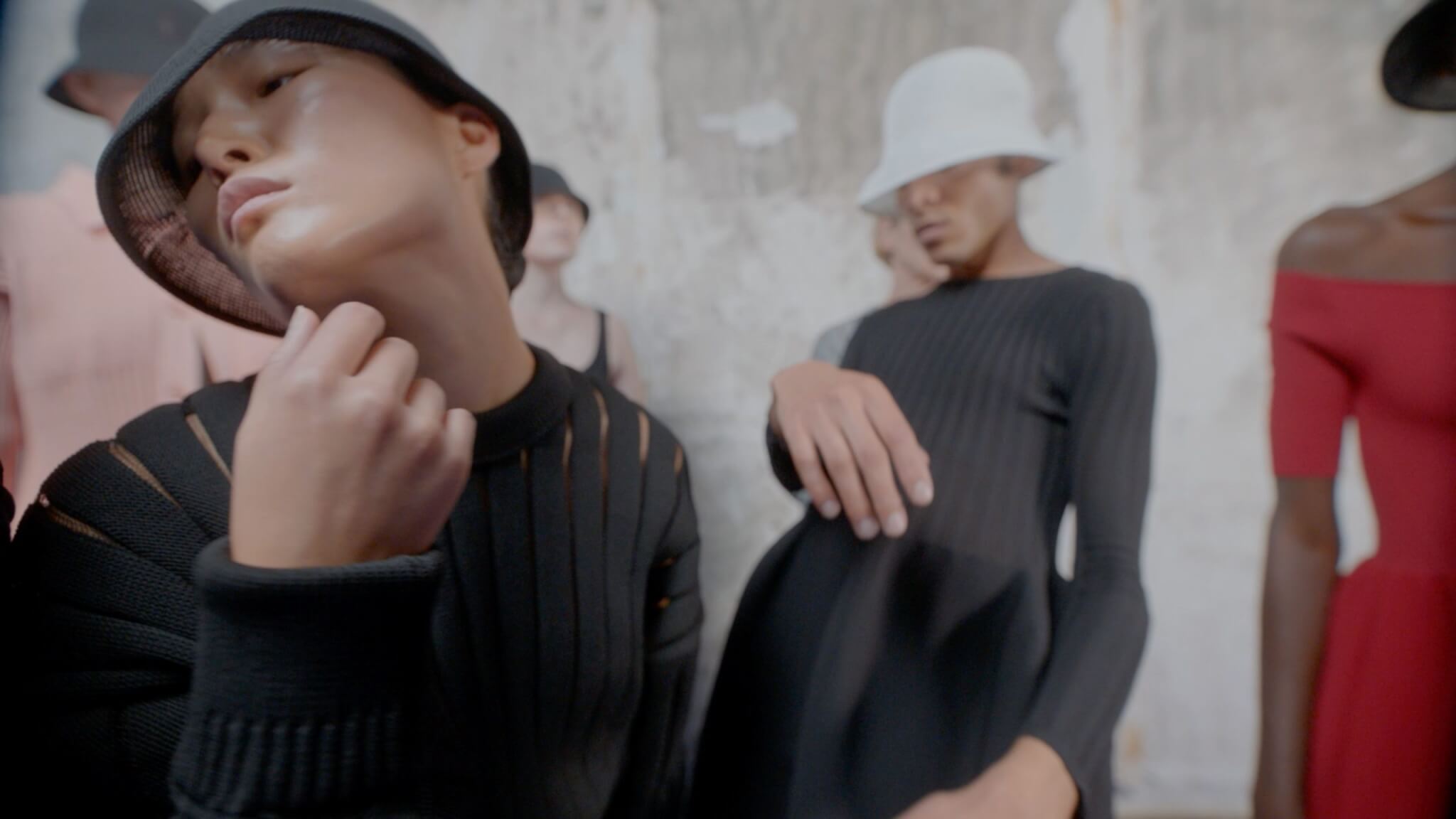 To celebrate CFCL as the first Japanese apparel brand to be certified by the Benefit Corporation (B Corp), monopo focused on showcasing the brand's sustainable philosophy as embodied in the recycled materials used for the garments. In parallel to filming the actual fashion show, we captured the set design by scenographer Nile Koetting and created a small set within the venue to shoot the close-up details of the collection.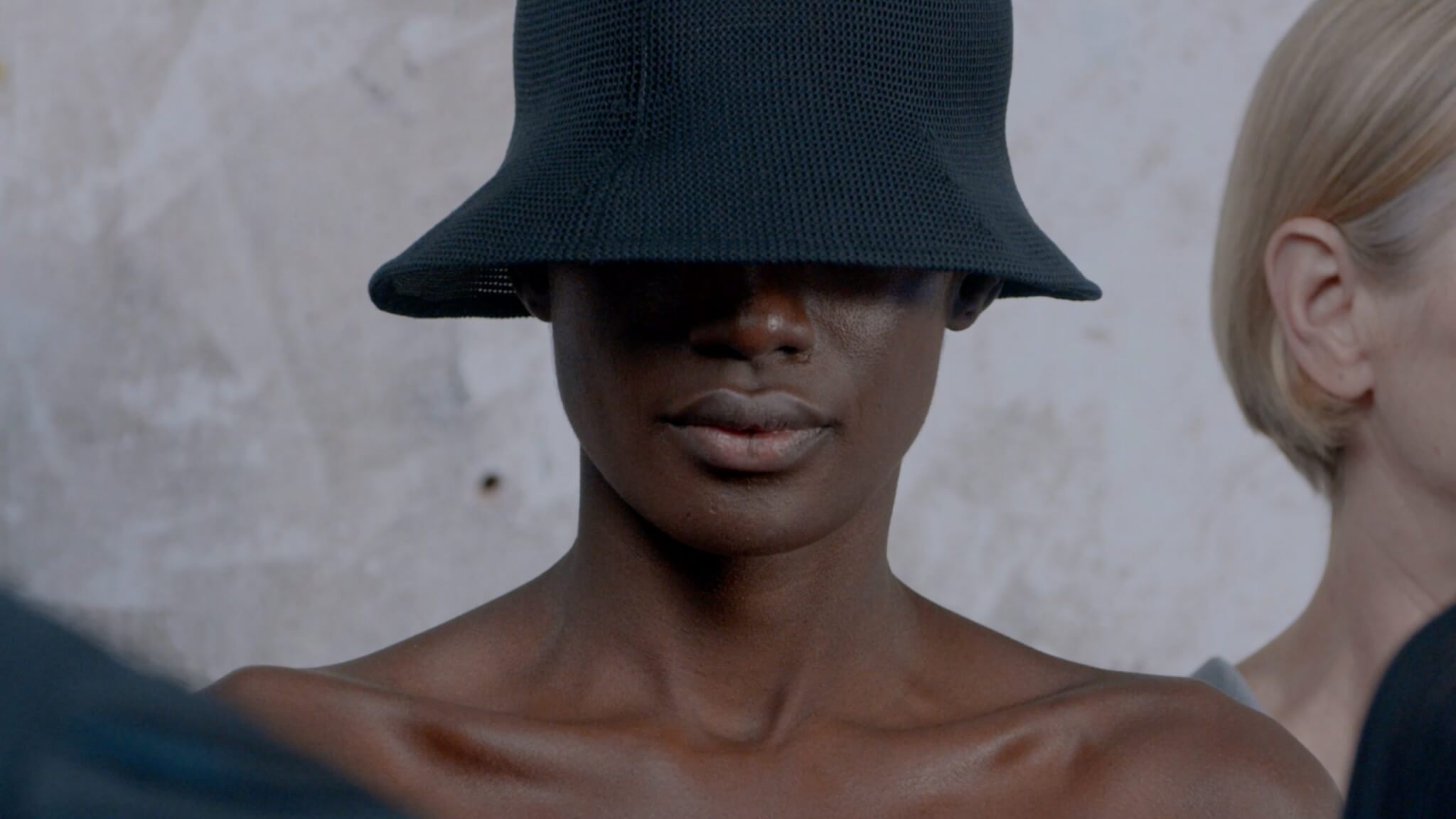 To carry the theme and atmosphere of the presentation into film, we made sure to capture the space embodying the futuristic philosophy of CFCL and their transparency in the production process. Sebastian Beyrer, an experienced Cinematographer/ Director, captured the brand's forward-thinking vision, with a Steadicam style reflecting a weightlessness in outer space.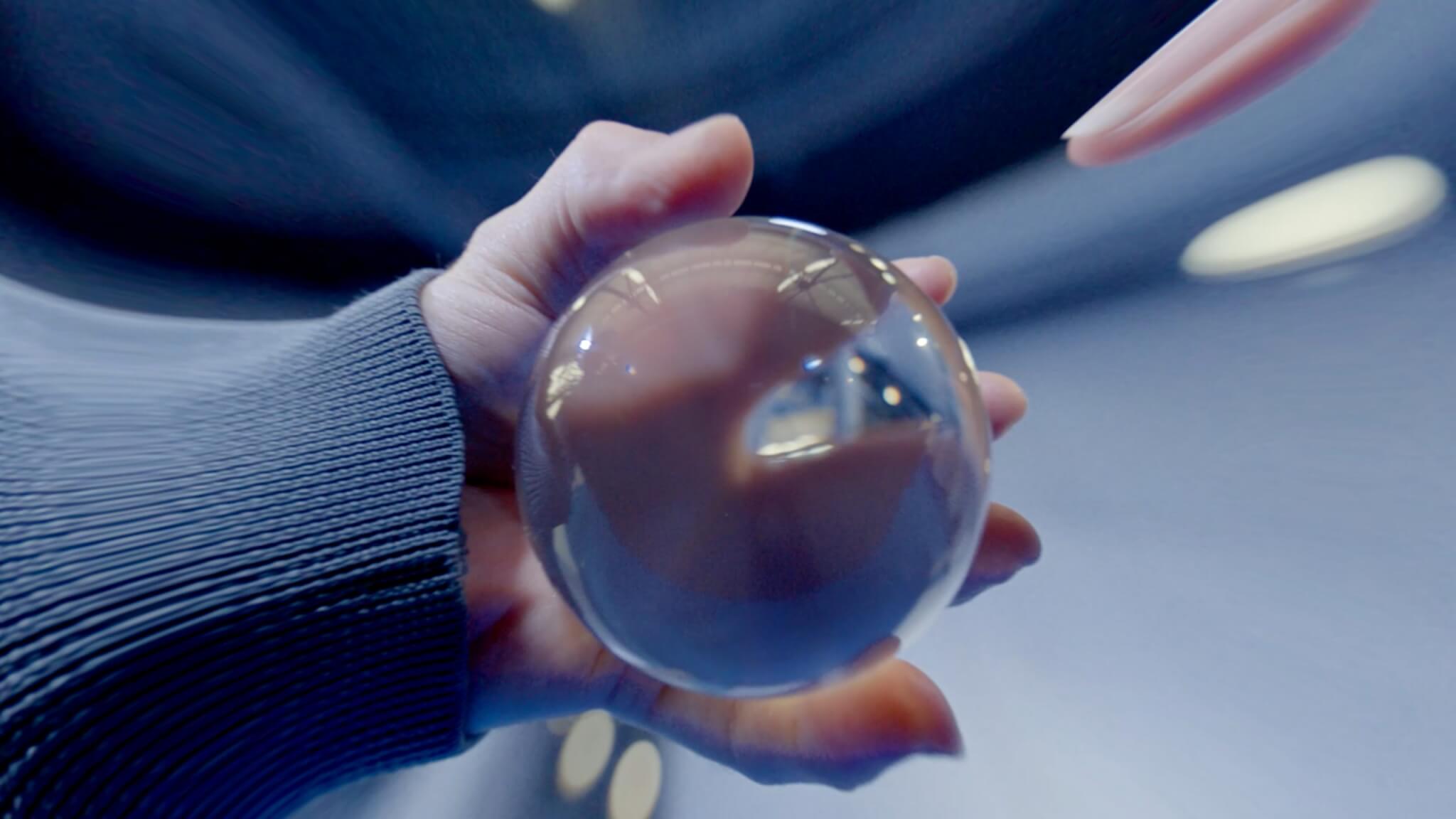 Being CFCL's first physical presentation at Paris Fashion Week, this project was extremely valuable in showcasing the brand's identity on the world stage.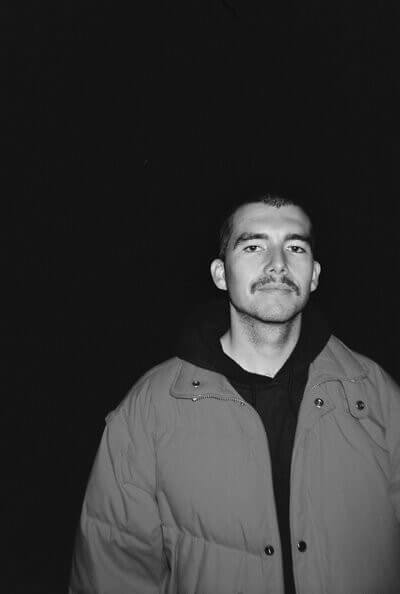 Sebastian is a Berlin based Film Director and DoP working with lifestyle brands from across the world. His clients and partners include Adidas, Siemens, Mercedes-Benz, Hugo Boss, Zalando, Aldi Nord/Süd, LVMH/DFS, Vodafone, McDonald's, TikTok Deutschland, Sony Music Deutschland, Ergo Insurance, Cadbury, Universal Music New Zealand, New Zealand Government.
Yusuke Takahashi

Asako Tomotani

Nile Koetting

Dylan Spencer-Davidson

Nozomu Matsumoto

Mei Kanamoto

Tomoki Inaguma

Left Productions

Sebastian Beyrer

Joe Lukawski

Mathieu Populus
Benoit Berland

Hana Taleb

Juliette Houdent

Remi Quilichini

Adrien Savary

Hugo Dos Santos

Solal Brussel, Julien Jardin