The MET Opera Cinderella
client

The Metropolitan Opera

date

DEC 2021

role

ILLUSTRATION, DIRECTION & PRODUCTION

DELIVERABLES

Illustration, Animated Video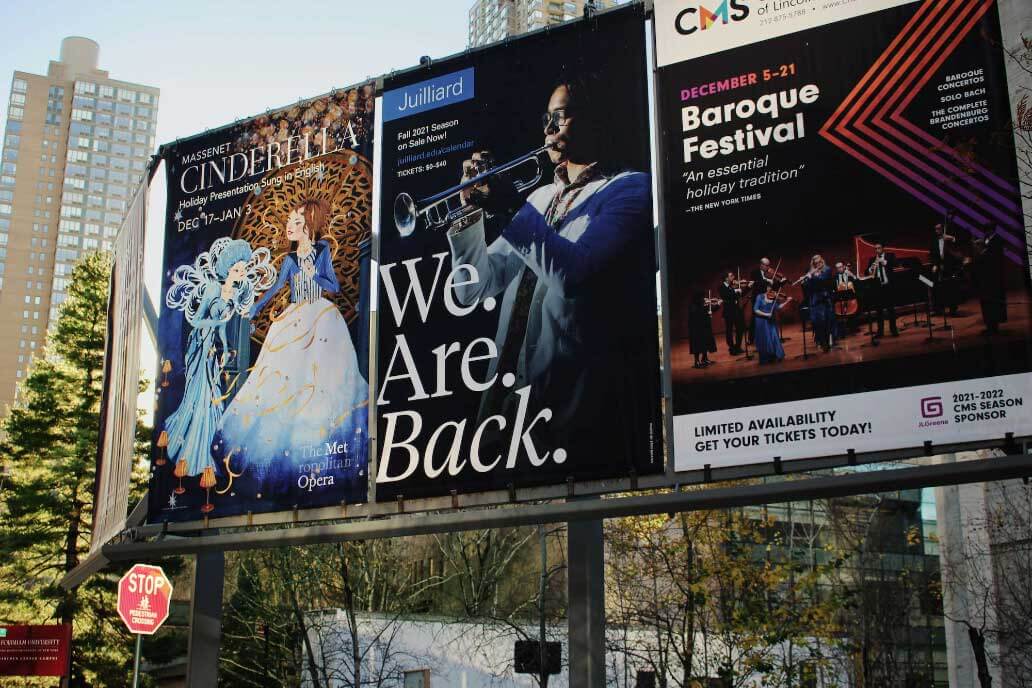 After doors being shut for almost 2 years by the pandemic, The Metropolitan Opera re-opened in December 2021 with a special edition of "Cinderella" in with promotional visuals created by monopo New York.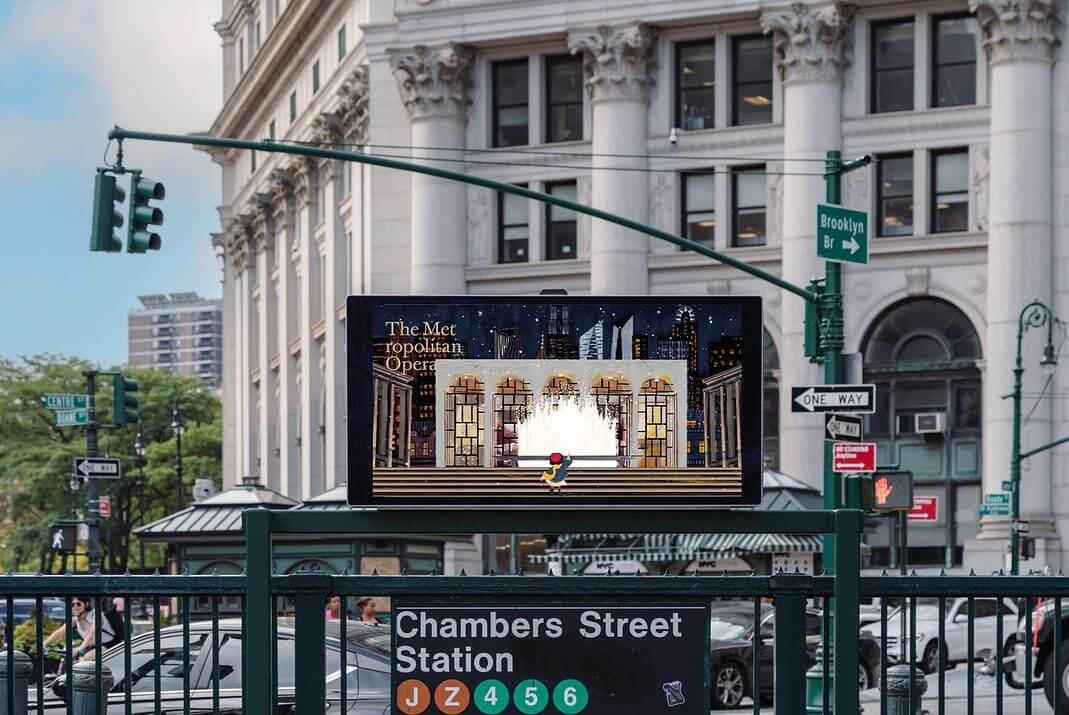 Mei Kanamoto, an Art Director and Illustrator, was commissioned to illustrate key visuals for a campaign to remind New Yorkers 'there's a magic at the Met'. Unlike most Opera's at the MET Opera, this special edition of Cinderella was performed in English to offer wider inclusivity and accesibility for a younger audience.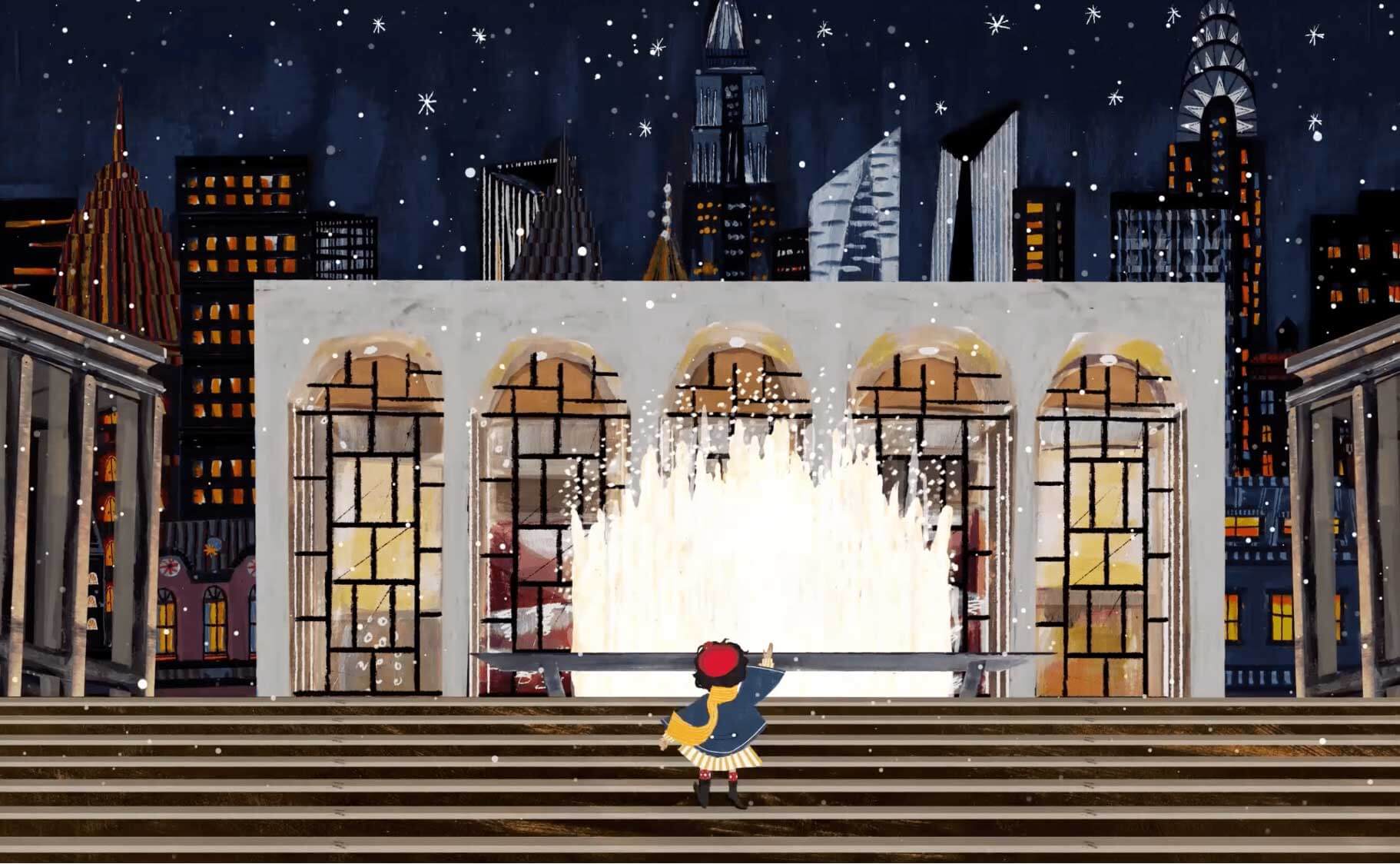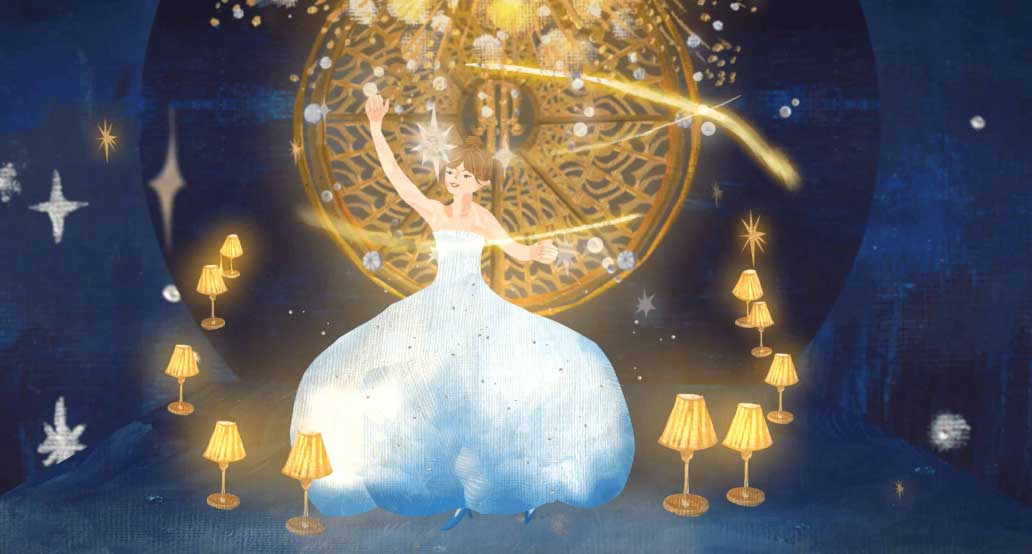 A key character to incorporate was Cinderella, as this was a permanent show at the Met Opera since 2017 that was re-opening with new staging of Massenet's Cindrillon (Cinderella). Mei illustrated each character as ethnically ambiguous to make Cinderella more inclusive and in turn reflect the diverse people of New York. The visuals were used on billboards, posters and in an animated commercial around New York City leading up to the opening night. With a vision to bring the Opera to a younger audience, the visuals were even used in educational materials for children.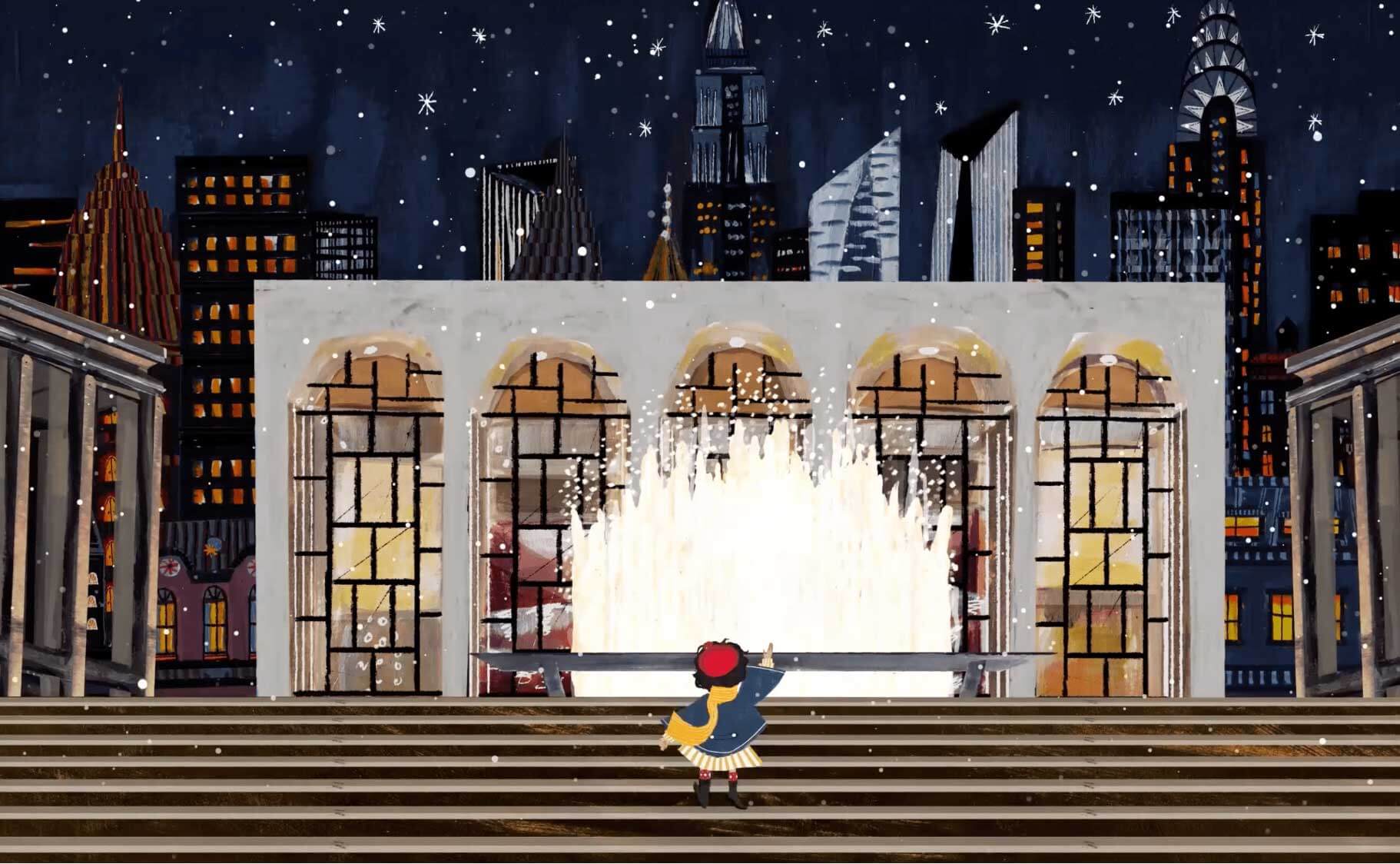 Known as a home for world-class operas since 1883, there is a wealth of magic, craft and production quality at the MET Opera. This craftsmanship is seen even in costumes and use of color, which were key inspiration for Mei's visual approach.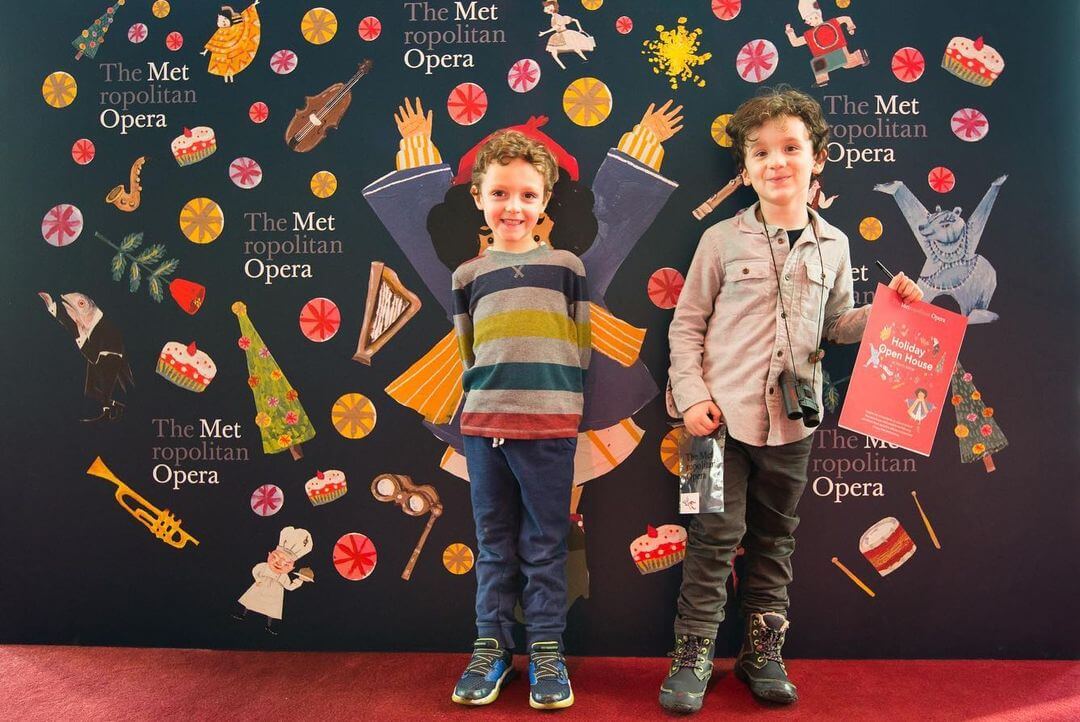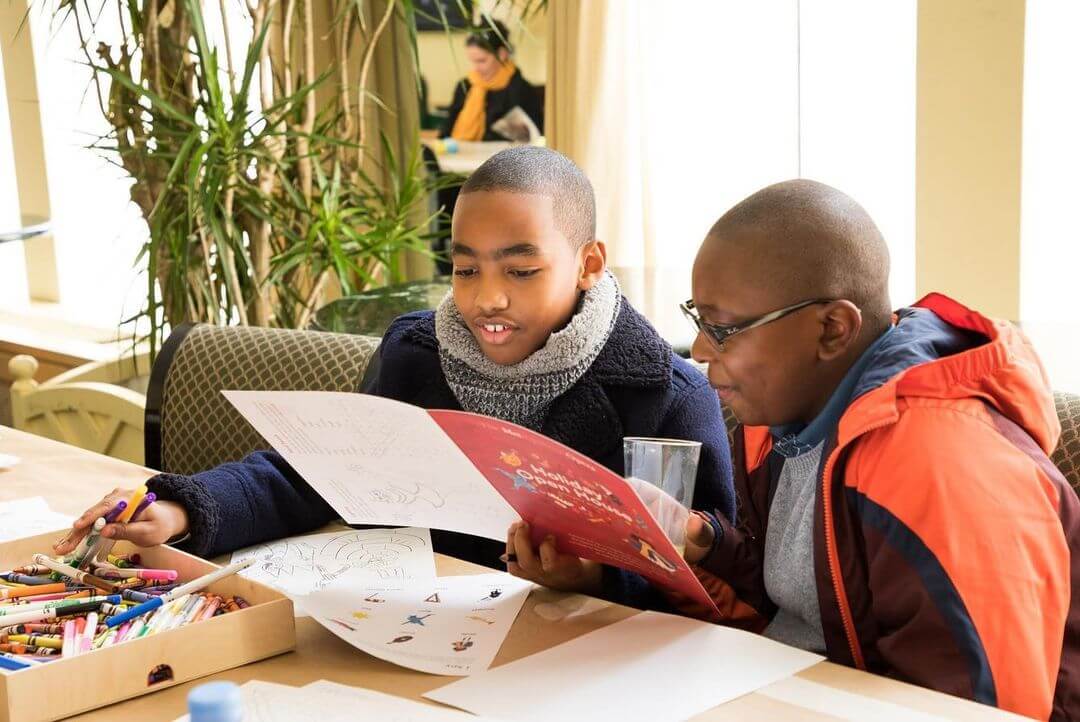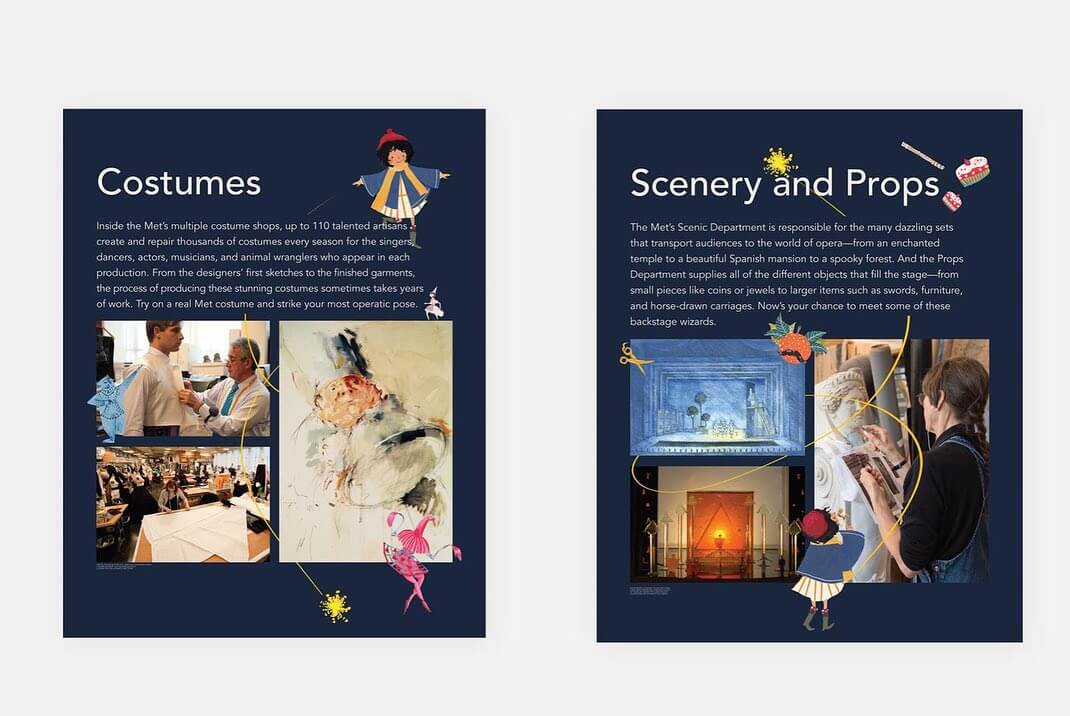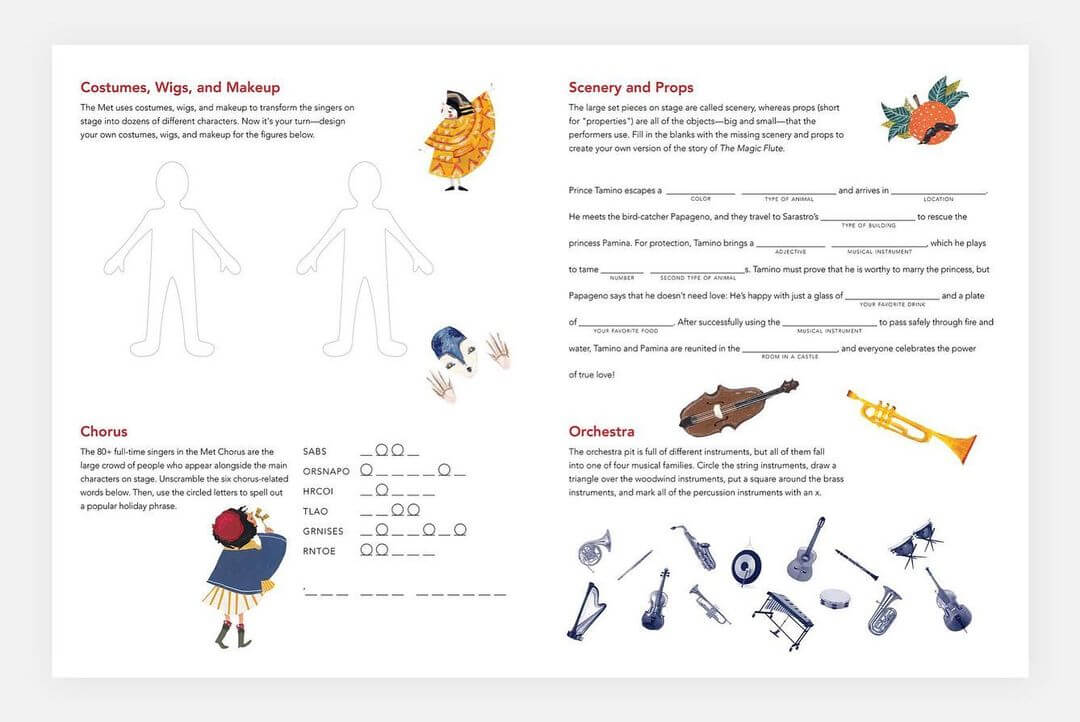 This project was an opportunity to play our part in the revival of theatre in a city home to some of the worlds most iconic establishments and talented artists who suffered deeply from the pandemic.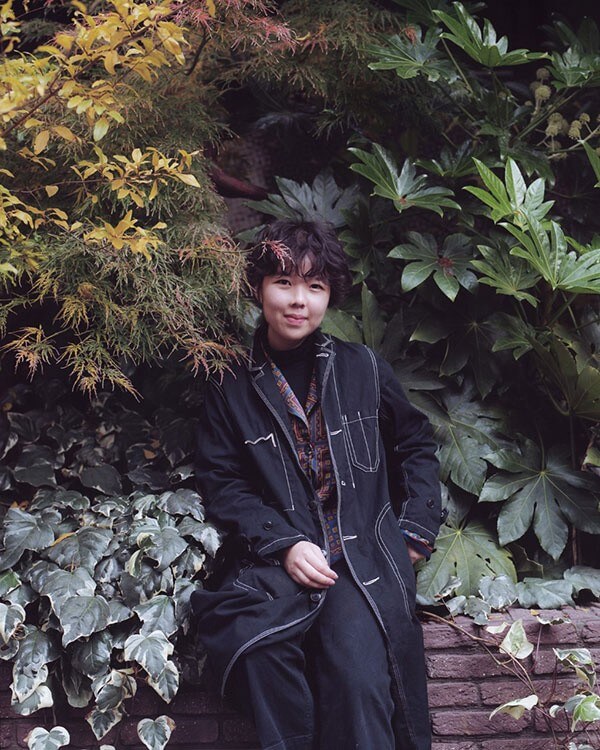 Illustrator, Art Director Born in Miyazaki, Japan. Mei graduated from Parsons School of Design in New York where she studied illustration. Mei is known for her colorful, vivid, and playful multimedia work filled with her passion for life and art. Her skills lie in her versatility and ability to adapt to various style and medium, with her work shown at numerous exhibitions across New York, Rhode Island, and Manila.
monopo New York, London in New York

Mei Kanamoto

Toshika Kosako

Andy London

Carolyn London (London in New York)

Katie Kirschner

Lisbeth Estevez