Power X Revamp
client

Power X

date

OCT 2022

role

Lead Creative Agency for web production + CG production

DELIVERABLES

WEBSITE, BRAND FILM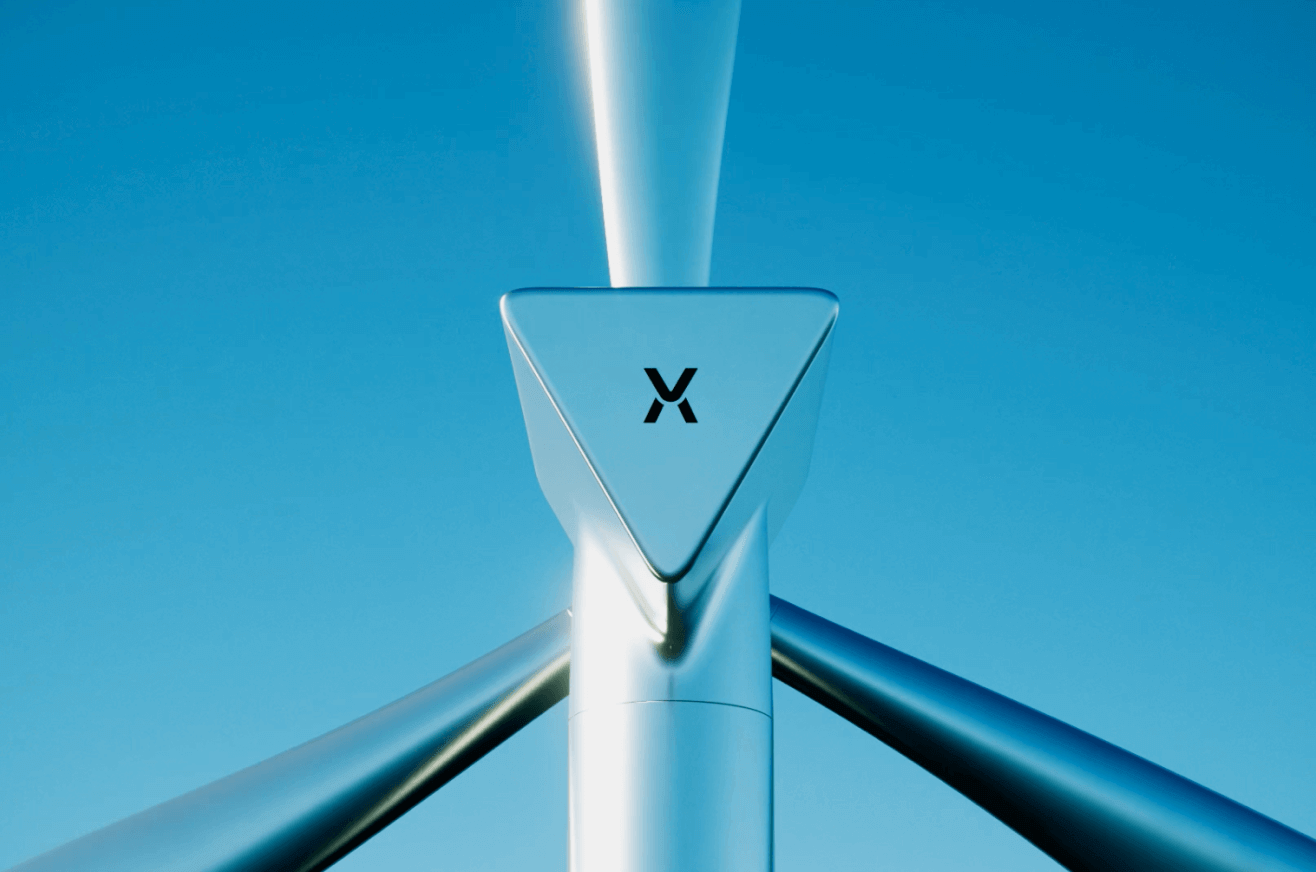 Japanese startup Power X asked monopo to help visualize their groundbreaking solutions for renewable energy sources, storage and transmission technology.
PowerX faced the challenge of communicating to potential customers, who essentially need to imagine a never-seen-before product and get onboard with the true value of what they have to offer. So monopo proposed to redesigned their website and produce a brand film that could illustrate the companies vision for their products, and for the future.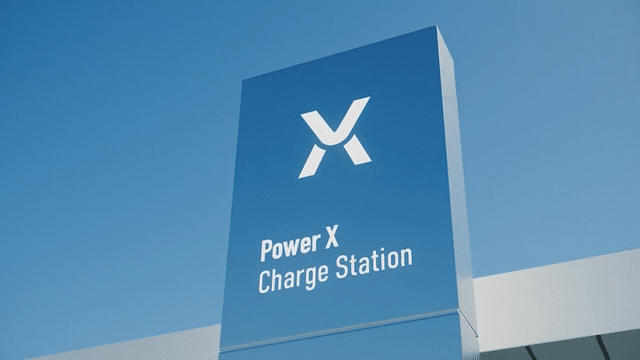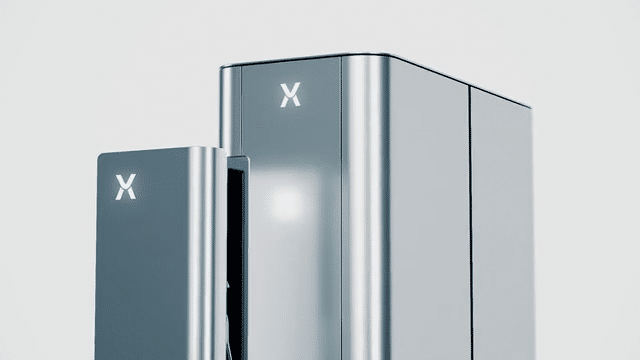 In the renewable energy industry is looking for solutions to store energy at the source and safelty transport for wider use. To solve this, PowerX manufactures large storage batteries and Power Transfer Vessels to deliver electricity from renewable energy sources around the world. In order to gain brand trust, we aimed to portray PowerX as an industry innovator, leading the way to the future of power storage and transmission. The UX/UI design needed easy-to-understand, interest-grabbing design, the flow lines and touch points of each page have been reviewed and designed so that users can smoothly reach detailed information on each business, including future business development.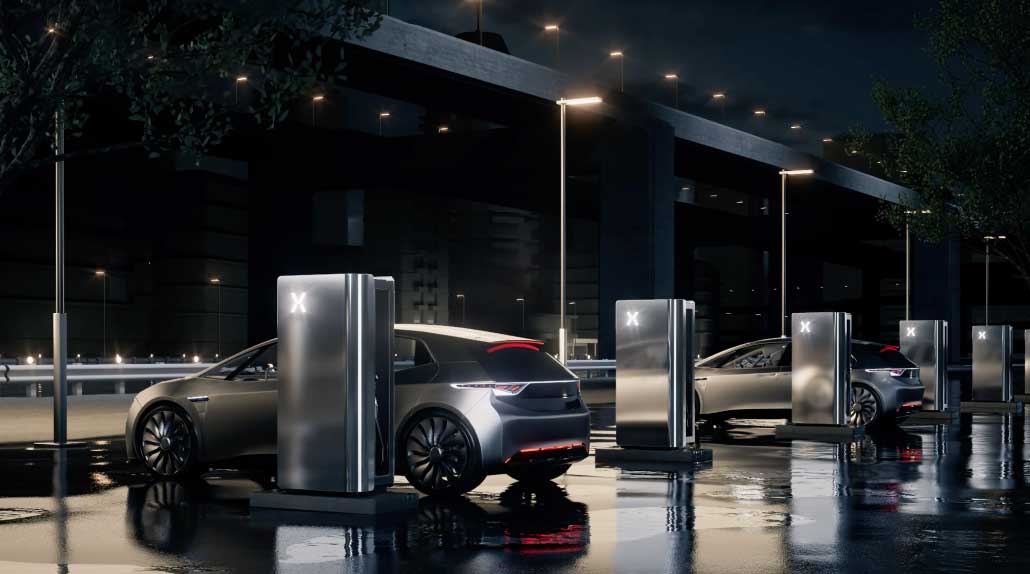 We collaborated with the 3D animator Sun Junjie to create the future of Power X vessels carrying the power in the ocean, the batteries in everyday life, and the future form of their factory within the community. We wanted to show how unseen or unfamiliar solutions can bring peace to people and to the planet, which is possible through the power of 3D graphics.
From the era of transporting electrical fuel to the future of transporting electricity itself, PowerX is on a mission is to offer all aspects of creating, storing and transporting renewable energy for use throughout the world. Power X is re-imagining a clean future by not only evolving power generation and how renewable energy is transported from offshore wind turbines on vessels, but also how energy is stored in high-speed EV chargers.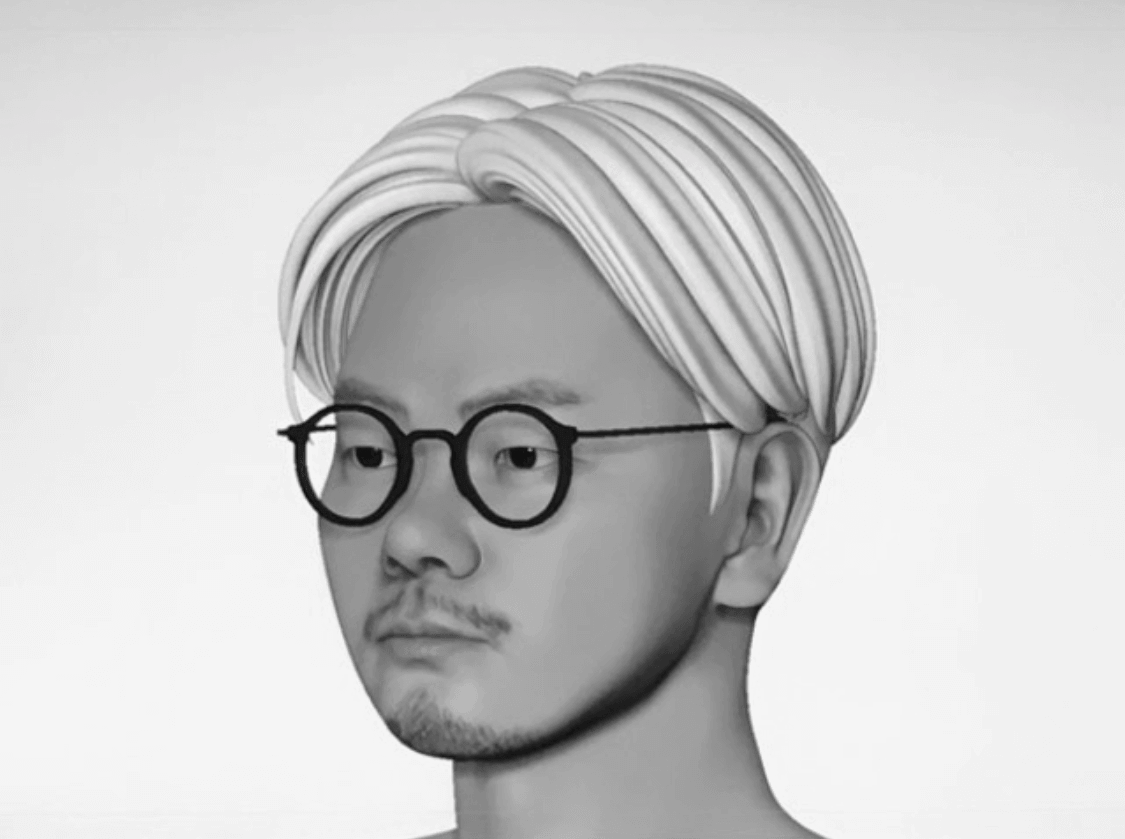 CGI ARTIST Sun Junjie is a Shanghai-Born, Japan-raised CG Artist with an Architectural background. After graduating from the University of Tokyo with an Architecture degree, Sun started his career working at Noiz architects. He is currently a freelance digital generalist/ art director who specializing in high-end 3D visuals and motion graphics. Through the practice of photorealism mixed with imagined worlds and tactile design, his work is full of captivating visual experiences.
Daisuke Shiga

Toshika Kosako

Daiki Terai

Akira Yamaguchi
SUNJUNJIE, Motionist

Koji TSUKADA